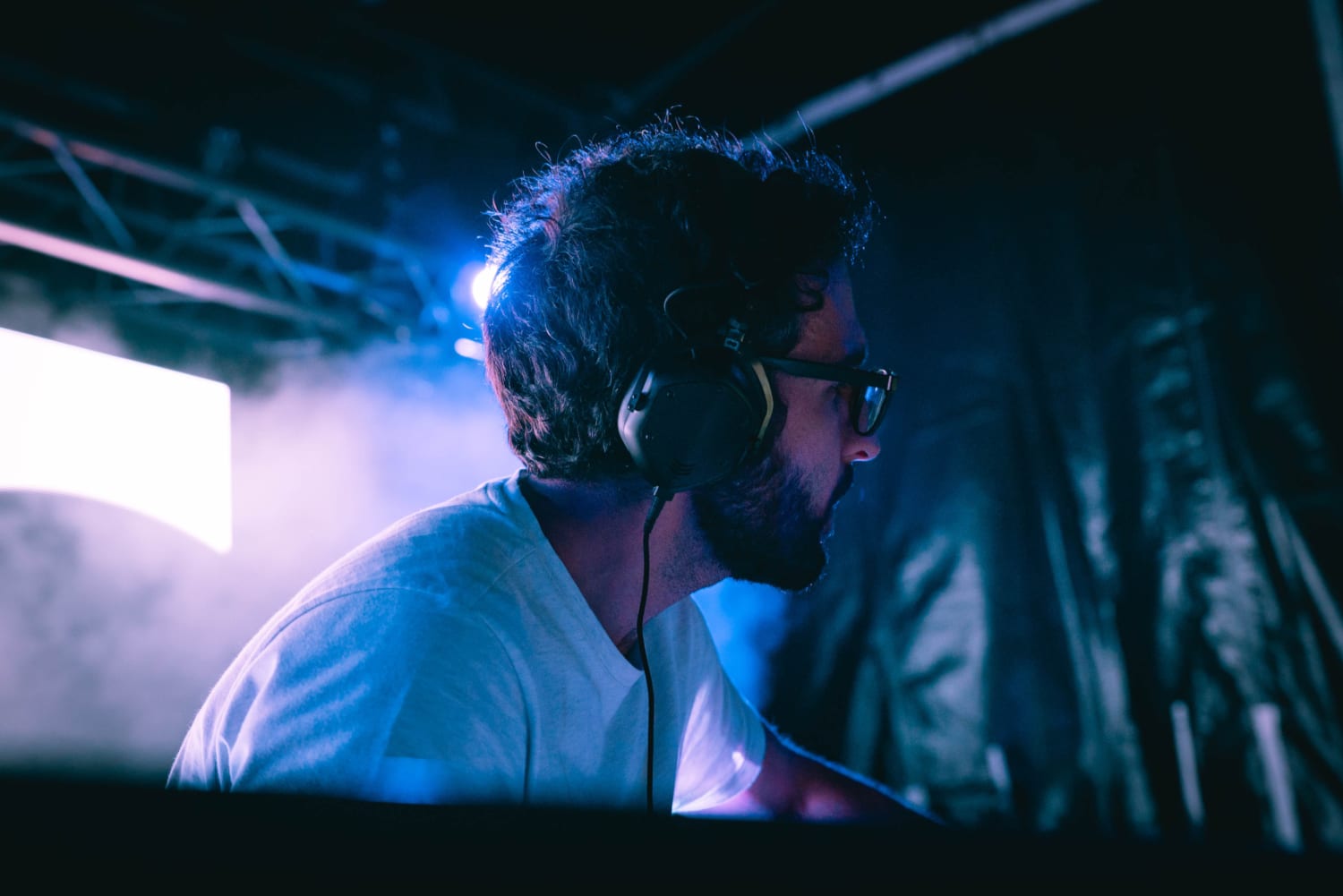 Uplifting electronic producer & label owner Uppermost RELEASES 'When The Birds Start Singing' Single
Prolific electronic producer Uppermost released his single, 'When The Birds Start Singing' on March 20th via Uppwind Records.  Thus far, he has received support from a wide variety of publications including BILLBOARD, Complex, Dancing Astronaut, YourEdm, Paper Mag, Magnetic Mag, Clash Mag, This Song Is Sick, Earmilk and Discobelle. With features on noteworthy Youtube channels, Mr Suicide Sheep, Tasty, xKito, Purely Chilled, Chill Masters, Saints Of Serenity, Wobblecraft to name but a few, Uppermost has earned himself over 50 million Youtube views, and over 50 million plays on Spotify. Having been selected to create official remixes for Dada Life, Lemaitre, and The Midnight, the producer has released tracks with his own renowned imprint, Uppwind Records, as well as Sony BMG and Ministry Of Sound.
The self-taught DJ and producer originally hails from Bordeaux and is currently based in Paris, where he seeks to establish positive emotion with his music. Recently expanding into the world of filmography, Uppermost's track, 'Love' was featured in an uplifting project directed by Joseph Carlin from Transfixion. Deeply involved in the world of music even when not creating his own, Uppermost can be found assisting other rising artists via his label. Musicians such as Kasket Club, Medium Douce and Wolfgang Wee have all walked alongside Uppermost upon his journey.
Refusing to limit himself with his influences, Uppermost receives musical inspiration from the likes of Bon Iver, Floating Points, Tycho, Lane 8, and Crazy P. Pushing his own boundaries, he seeks out film and visual art, specifically the allegory of street art as well as the aforementioned musicians. The resulting sound takes him close to the likes of Lemaitre, Petit Biscuit and Madeon while maintaining his individuality.
Uppermost embraces the cheerful start of spring with 'When The Birds Start Singing' as he provides emotional atmospheres and big bold sounds. With searing electronics matched to intimate melodic touch, the producer explores the joy that is felt as the seasons move towards the warmer months. Using hypnotic melodies and buoyant beats, Uppermost provides balance to his own work with heavier synths that flashback to his past rock-centric influences.    
Speaking of 'When The Birds Start Singing', Uppermost shares, "Hearing the birds in the early morning truly warms my heart and inspires me. It feels like they are celebrating the sun coming back while the sky is still fully dark."