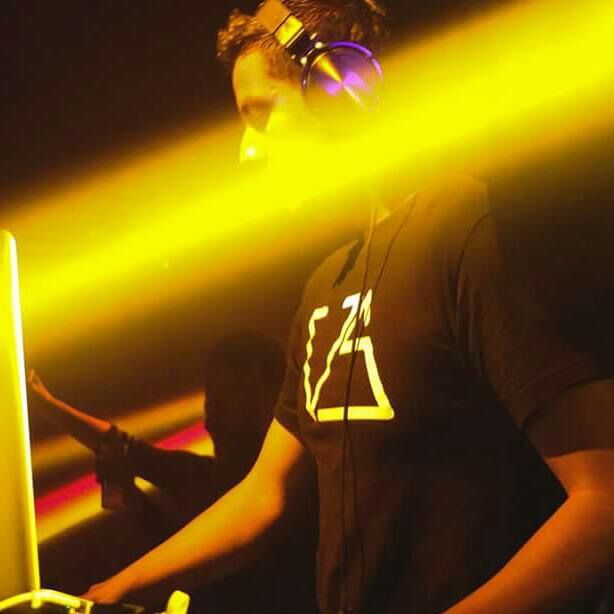 US – Behind the decks
Dynamic musical duo US have been impressively collaborating across the globe from both Mexico and London to produce a new wave of innovative and exciting EDM tunes with hints of Progressive and Big Room vibes. You can expect mesmerising melodies, sublime sound design and infectious beats in every single one of their releases.
When did you first discover your love for DJ'ing and what attracted you to it?
At a young early teen age around 11/12, I've always had the love for music but seeing some of the greats doing it such as Hardwell, Calvin Harris, Aviici was a huge attraction for me.
Were you taught or did you teach yourself?
We would say that we were self-taught, we had such a passion for music and we eventually saved up for our 1st set of decks and continuously practised. There was a lot of trial and error.
What's the best gig you've played?
The best gig played was at 'Stay True' at a big elm event in Mexico, it was great!
What's the worst mistake you've made DJ'ing at a gig?
We've played the same track twice not remembering we played it already lol! That can only be the biggest mistake/fault other then something technical.
Day parties or Night parties?
It really depends on the mood, if its hot summer weather day parties, but night parties are something else also, its hard to choose, both amazing.
What do you love most about DJ'ing?
Definitely when the crowd reacts to a song you've just put on. There's no other feeling like it.
How often are you looking for new music to add to your sets?
Everyday! Literally all of the time.
What is the most common genre you mix?
Anything EDM.
Do you have a track that always makes it into your sets and why?
Any of the classics! They have always got to be played regardless. The crowd loves them and so do we!
Finally, do you have a favourite online mix we can listen to?
Check out our Mixcloud, what we do we believe is the best: www.mixcloud.com/USMusic
US Online
www.soundcloud.com/usmusic-500483898
www.usmusicofficial.com/music
www.facebook.com/USmusicOfficial
www.twitter.com/us_music1