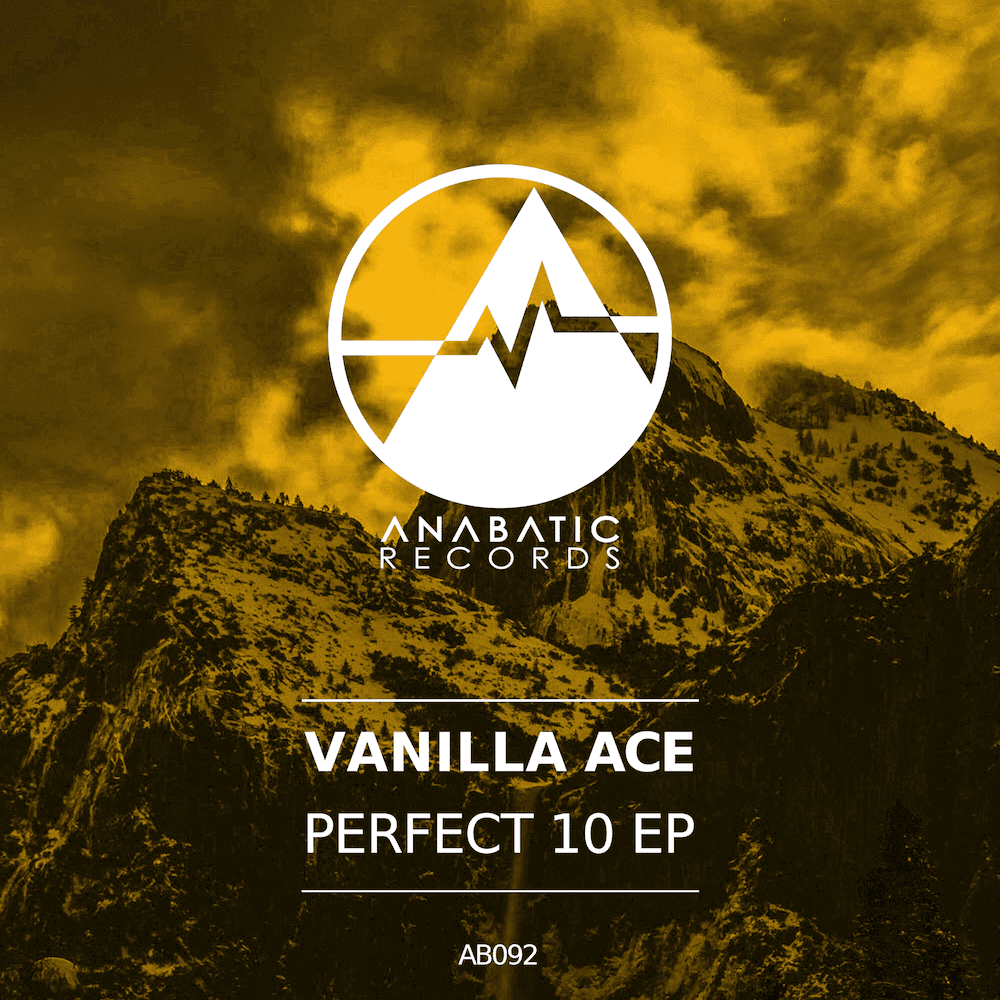 Vanilla Ace – Perfect 10 EP
Vanilla Ace's Perfect 10 drops on Anabatic: a two-track EP that takes no prisoners with its meaty kicks and intricate yet weighty basslines.
A prolific and increasingly prominent force in house music, Vanilla Ace is a firm favourite in his native UK and a growing name globally. Sam Young created Vanilla Ace in order to make a new brand of house music infused with all his favourite influences, leading to an inimitable sound that continues with this latest release.
Perfect 10 EP begins with a self-titled track featuring chopped vocal samples, shuffling percussion and eerie synth builds, all held together with an immensely satisfying bassline that will stay with you long after the track finishes.
Music Box comes next, a multifaceted collaboration with Gettoblaster with a clear narrative thrust due to the spoken-word vocal courtesy of US legend Chip E, that comes to a cacophony of high pass filtering before exiting on a heavily percussive beat.
Completing the package is LA Riots' remix of Perfect 10 – a sleazy, raw house groove with a bassline to contend with the original – and a dub version for good measure.
Vanilla Ace has been in the game for over two decades, going from strength to strength in his approach to creating innovative house music and his Perfect 10 EP is exactly that: 10 out of 10.