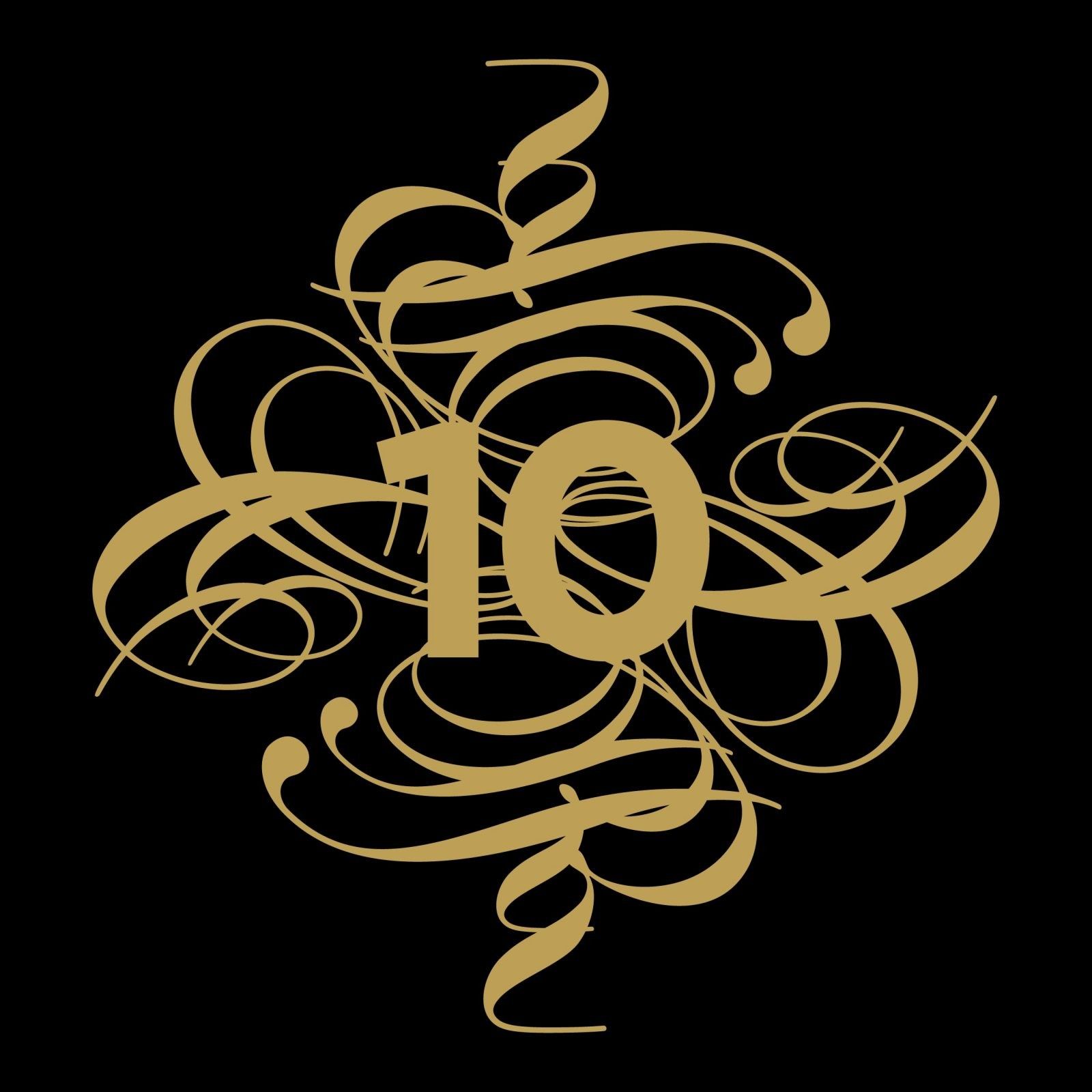 Various Artists – Zehn
Cocoon returns with its latest mix compilation, the 10th and final instalment in their annual in-house series from Chris Tietjen. Titled 'Zehn', the mix cd finds former intern turned Sven Vath protégé Chris Tietjen take to the helm to represent the Cocoon sound once again. What makes this chapter particularly enthralling is that it's a retrospective selection from the past decade with Tietjen picking 36 tracks from the label's enviable catalogue organising it into one stunning 80-minute mix.
The mix itself is curated and organised with such knowledge and precision that only someone at the heart of the Cocoon family could achieve, mixed intuitively and harmonically whilst encompassing originals and remixes from various genres within a single CD that spans over 40 artists.
Tietjen gets the ball rolling with deep and dubby numbers such as Minilogue's 'Cow, Crickets And Clay' and Julian Perez's 'Over The Rain', before minimal cuts like Kollektiv Turmastrasse's 'Dead Room', Joel Mull's 'Blossom' and Nina Kraviz's 'W-Bleu' contribute to the heightening tension. Energy levels quickly rise with the introduction of tracks such as Loco Dice's 'Carthago', Visionquest's remix of Dinky 'Acid In My Fridge' and Martin Buttrich 'Hunted', whilst more melodic and synthy works include the likes of Guy Gerber's 'Sea Of Sand' and Butch's remix of Johannes Heil's 'The Ace'.
The latter half of the mix then taps into Cocoon's techno output, with the high octane 'Stereotypes' by Adam Beyer, decadent 'Red Yellow Blue' from Marco Carola & The Gadgets and the low slung groove found in Maetrik's 'Crush On Me'. By the end Extrawelt's 'Phoebe' delivers some soft chords, whilst Project 69's 'Karma' floats in and out of undulating kicks and spectral breakdowns, before the deep and understated 'Seconds (Colour & Sound)' from Minilogue ties up the mix.
Marking the 10th and final edition of the series, 'Zehn' is more than just a CD but an audio souvenir from Cocoon's musical journey to date, the soundtrack of its life as seen through the eyes of the ever talented Chris Tietjen.
Cocoon drops 'Zehn' on 27th March 2015.