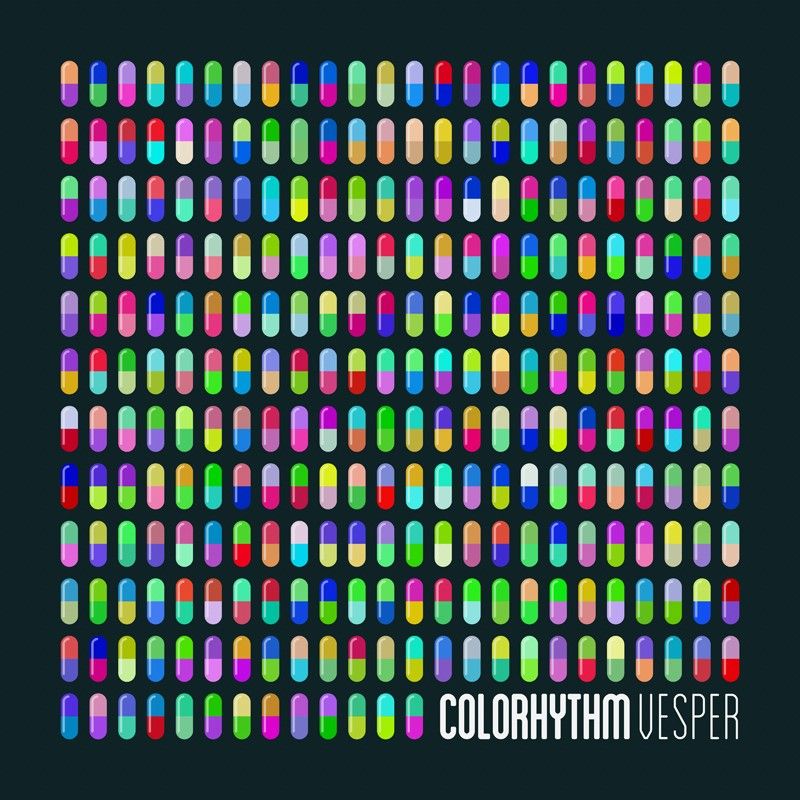 Colorhythm - Vesper
Slime celebrates its 150th release with the second single to be taken from Colorhythm's debut album, 'Spectrum'.
'Vesper' sees the Russian producer extrapolate the framework of Juke into a melodic odyssey reminiscent of Boards of Canada, all filtered through the nostalgic take on the golden era of rave that Colorhythm does so well.
On the digital flip, Slime label mate and fellow countrywoman A.Fruit mutates the original into a thunderous footwork anthem, cross-pollinating tempos from jungle with devastating effect.
01. Vesper
02. Vesper (A.Fruit Mix)