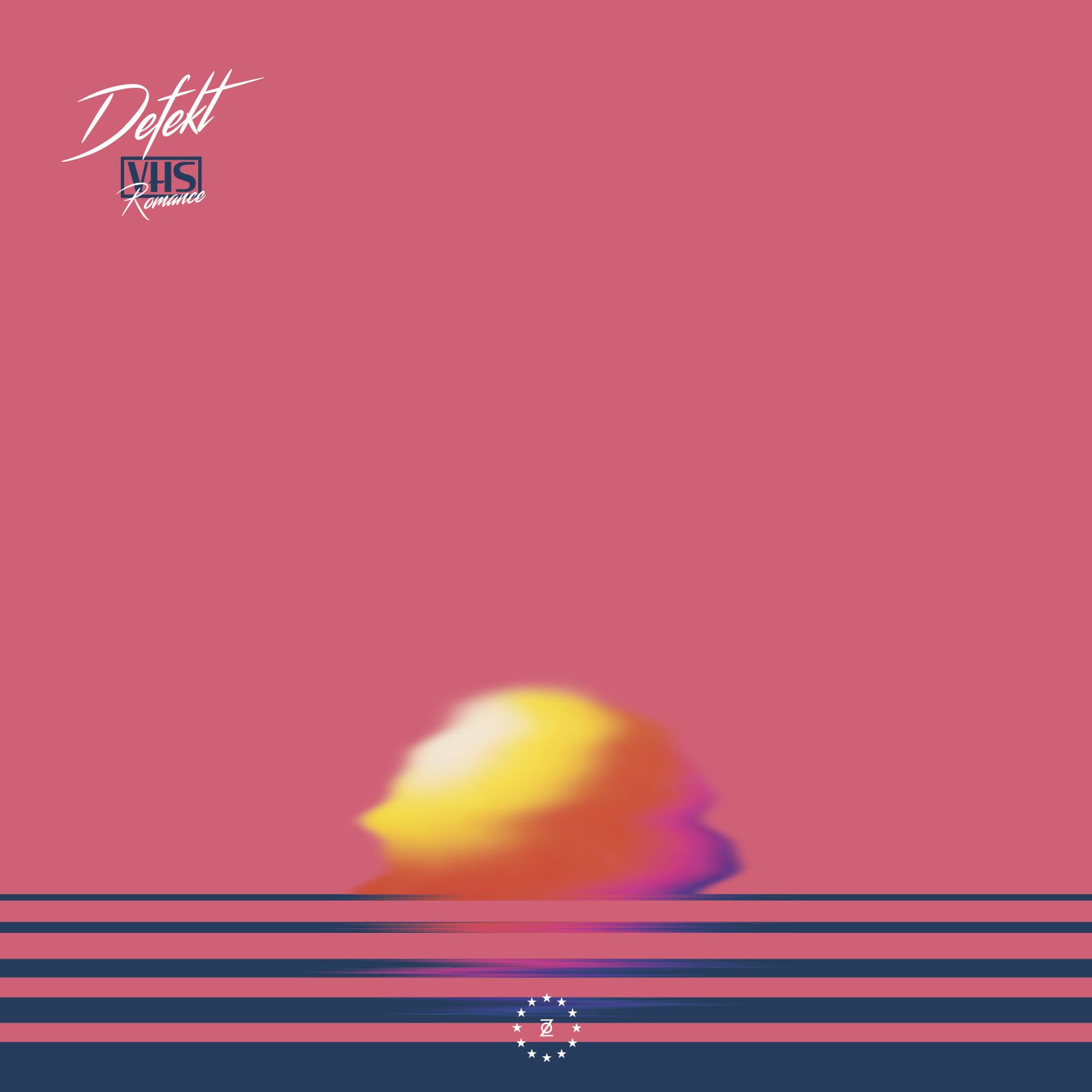 DeFeKT - VHS Romance EP
Zone look to Irish artist and esteemed electro producer DeFeKT aka Matthew Flanagan for their next EP.
Over the years this artist has become synonymous with proper techno and electro. His hardware based sound has won him fans all over the world and chief amongst those records is the 2010 mini album he released and which got hammered by legends like Dave Clarke. Working on Combat Recordings, Signal Code and Electronic Explorations amongst others, his rugged drum sounds and modular synth style is textured and real and for that reason always stands out.
It is the slick and slippery electro acrobatics of 'Mental Ease' that gets us going. With rasping basslines, slapping hits and drums and a lively groove, this one is a restless and relentless jam for the peak of the night. Up next is 'VHS Romance' which takes a more introspective path with zoned out pads and a burrowing lead synth line that carries you into the night amongst warm chords.
Then comes 'A Pure Vision', which is a deep and elastic number with flashes of synths and crisp, cold hits contrasting with each other in alluring ways. The monstrous bass keeps things nice and physical as well as it being emotionally touching. Lastly, 'Plastic Skin' comes on strong with a manic lead line racing along at a hundred miles an hour. It is constantly changing shape and never lets up, ending the EP in a truly arresting place.
This is proper electro from one of the best in the game right now.
Tracklist:
1. Mental Ease
2. VHS Romance
3. A Pure Vision
4. Plastic Skin