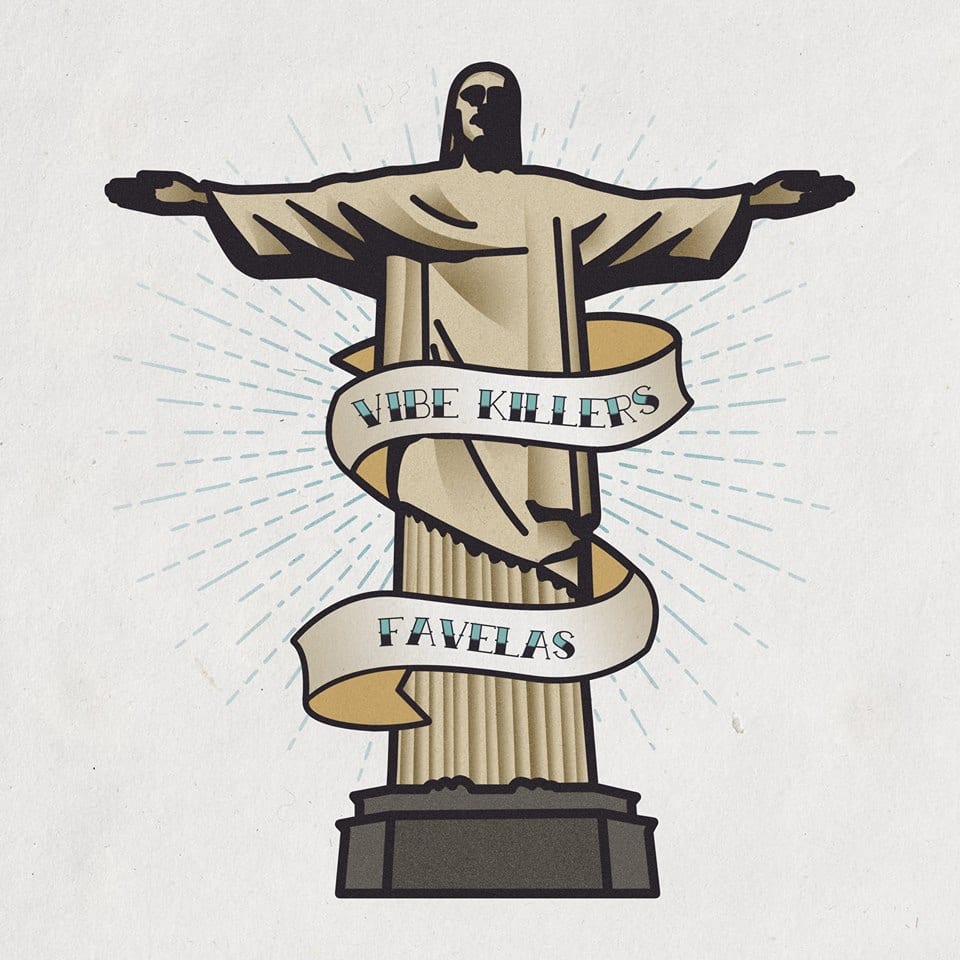 Vibe Killers announce new label 'Star Cycling Club'
Storming through 2017 leaving a trail of charting releases in their wake, Vibe Killers have proved that their 20 years in the game is paying off as labels like Hottrax, Knee Deep In Sound, Material, Kaluki and Lost Records all add their music to their respective catalogues. No strangers to running labels themselves, with their Killer Vibe Records imprint having helped launch the careers of numerous artists, 2018 sees them expand with a brand new label: Star Cycling Club.
A home for their own productions, Star Cycling Club launches with a blistering example of the Vibe Killers inimitable style in 'Favelas'. Leading with a low-slung, groover of a bassline that rolls perfectly over weighty, precise percussion, Favelas fuses a Portoguese vocal into proceedings to devastating effect. Already being championed by Latmun and Jamie Jones on the terraces of DC10, Favelas is a peak-time weapon designed to keep things moving when you need it the most.
Dropping at the start of what is set to be another big year for the duo, Favelas is a statement of intent for the new label, defining a very clear direction for the imprint's output with pin-point accuracy. Speaking about the new label, Vibe Killers said:
"We've had a lot of success running our other label, Killer Vibes, and we wanted to translate that experience to a new imprint which reflects the style and sound that we're pushing as Vibe Killers. The name is a bit of a nod to one the first pubs we ever drank in back in the day, so it kinda reflects how far we've come since then, and Favelas has got to be one of the strongest tracks we've made this year so it seemed only fitting to use it as the first release on the new label"
Favelas is released February 2nd on Star Cycling Club