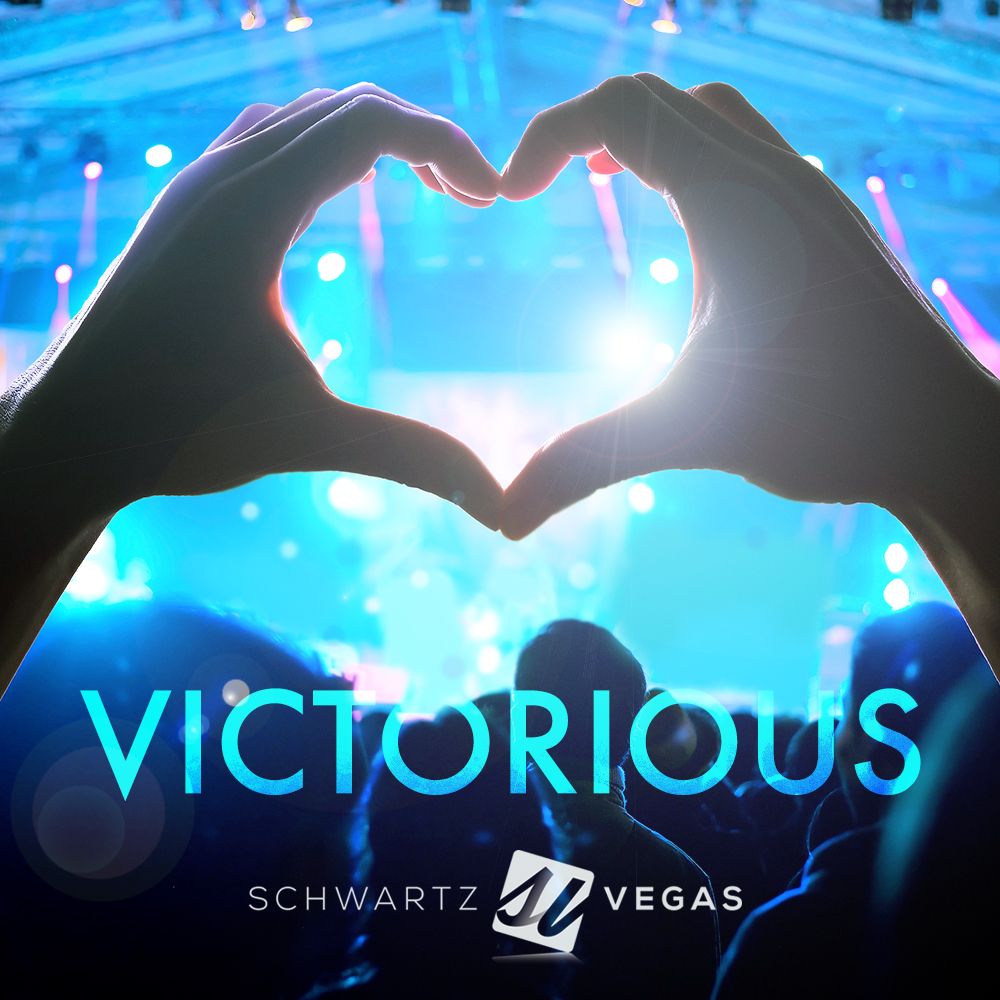 Schwartzvegas - Victorious
Up-and-coming DJ and producer Daniel Schwartz, better known as Schwartzvegas, is rapidly becoming one of the fastest rising talents within the current Dance music panorama. Having spent months in the studio experimenting with new sounds and styles, he's come up with a remarkable effort by the name of 'Victorious'. Officially released on the 26th of August, 2015, 'Victorious' is now available as a free download and is seeking to expose Schwartzvegas' immense talent.
Schwartzvegas has already made his way onto diverse scenes, having lived in New York, Miami and his hometown Toronto by the time he was 20 years old. Through his extensive travelling, he's drawn a multitude of influences which he's now incorporating within his unique blend of Progressive, Melbourne and Future House flavours.
'Victorious' is the culmination of Schwartzvegas' refined musical vision. This EDM wonder starts off with a solid beat, which gives way to a powerful ascension before transcending into a marvellous smooth breakdown. Infectious lead-synth melodies and angelic violin arrangements are later changed into a pumping chorus which is sure to set dance floors on fire. Energy levels are stripped back once more, giving way to another outstanding mellow section before unleashing an additional colossal drop. Presenting a series of variations, embellished with a wide array of effects, Schwartzvegas devises a stylish, harmonious conclusion to his stellar production.
Schwartzvegas has certainly put his amazing skills and talents on display through his top-notch single 'Victorious' and there is certainly much more yet to come in the months ahead. He is without a doubt a name to watch out for in 2015.