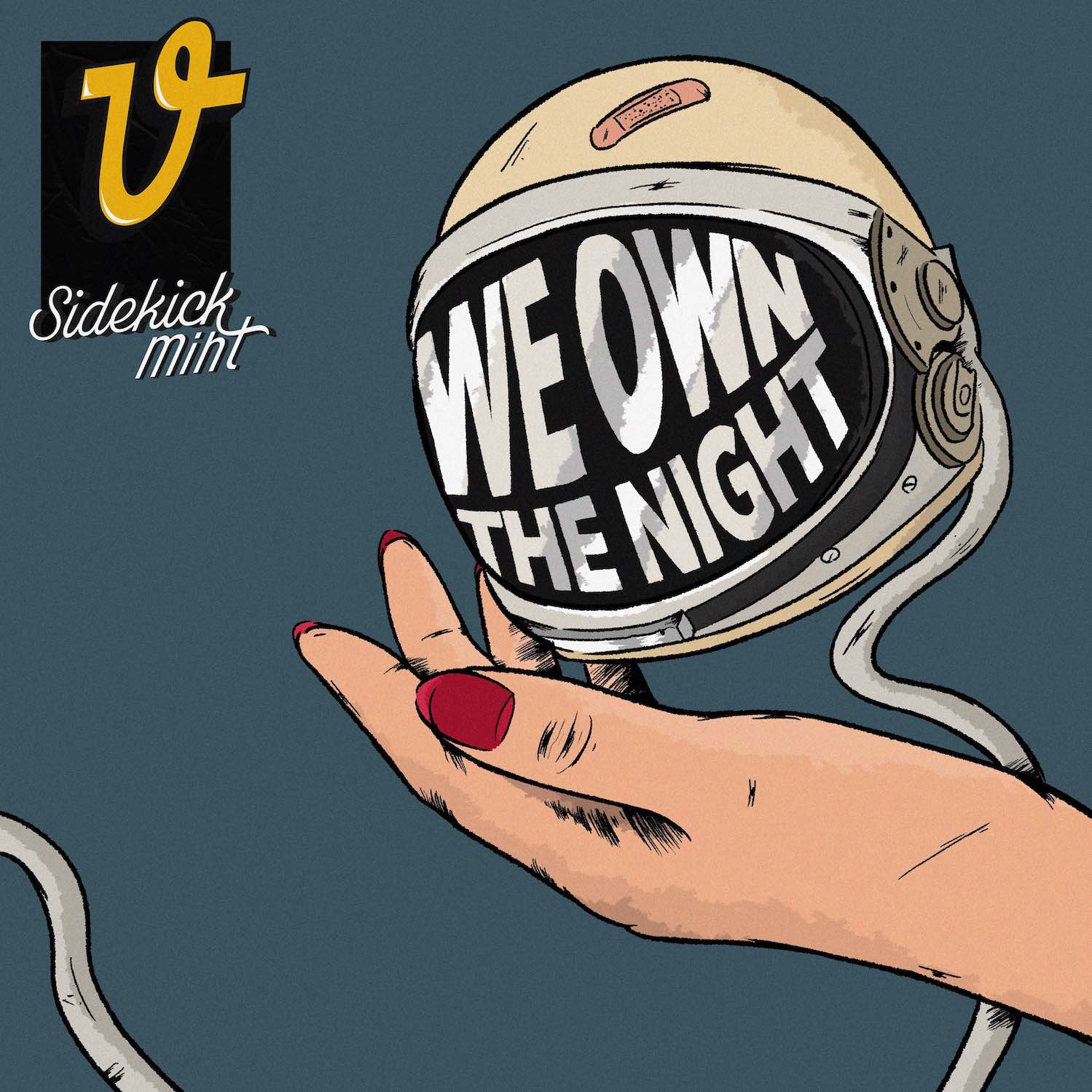 Vilda Releases We Own The Night
To say that VILDA has been on a run of form in 2019 would be somewhat of a hefty understatement. To put it more suitably, and in no uncertain terms, he's mid way through the most successful year of his career to date. Fortunately for fans of electronic music the world over, he's chomping at the bit and showing no signs of slowing down whatsoever…
Following a slew of critically lauded original singles already in 2019 – three to be precise – the prolific Belgian prodigy now returns to the fore with arguably his finest output to date, as he presents his latest musical offering 'We Own The Night'.
Out now via flourishing French indie imprint Sidekick Music (another European outfit going from strength to strength with every release) We Own The Night is yet another impeccable showcase in Progressive House production from an artist whose studio capabilities seem to know no bounds.
A blissful five-minute cut brimming with tribal percussion, Spanish guitar, luscious synthesisers and an idyllic principal riff primed for those golden summer hours, this is the VILDA we've come to know and love, and then some.
VILDA – We Own The Night is out now via Sidekick Music.