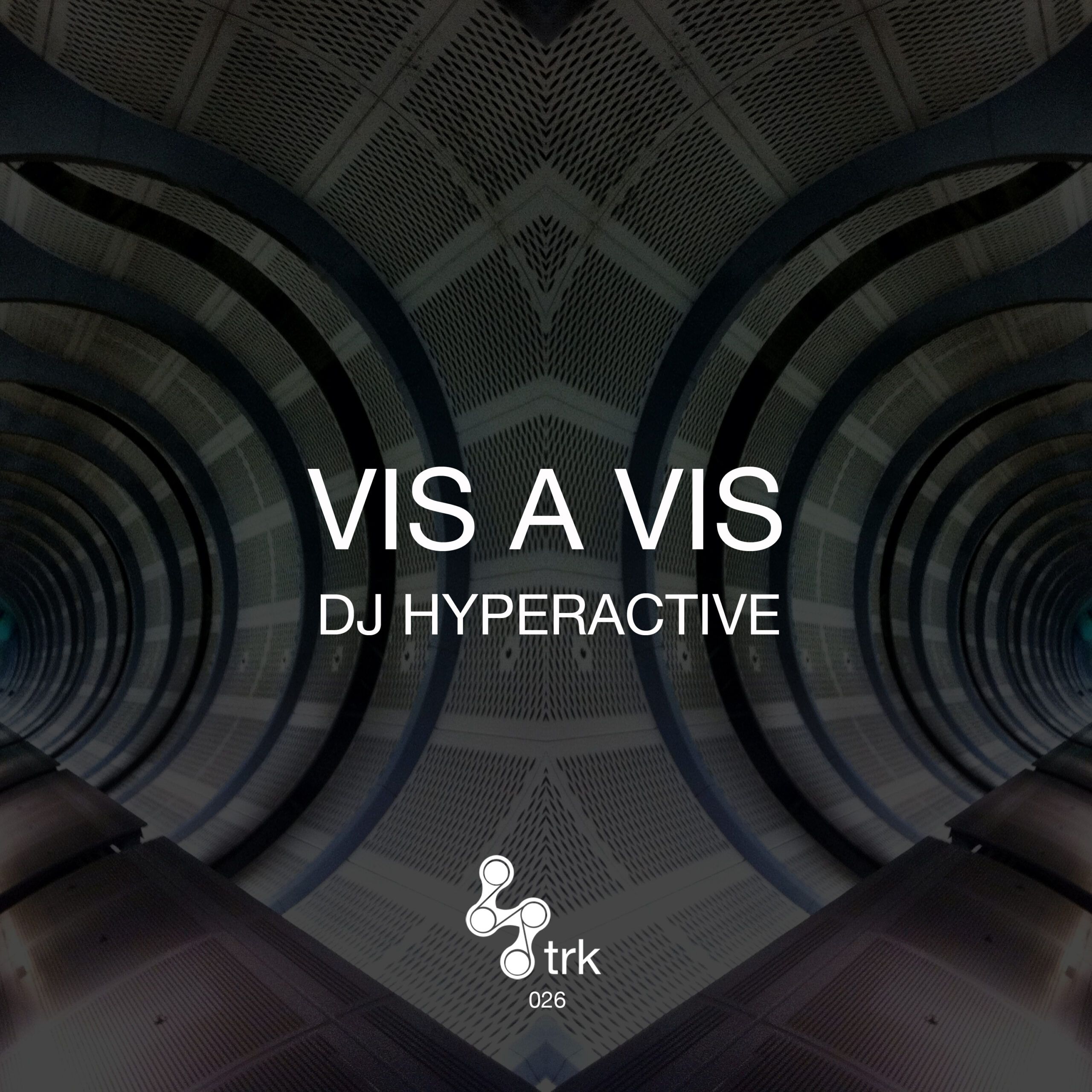 DJ Hyperactive - Vis A Vis
The Midwest US techno legend, DJ Hyperactive is back with this double-header for his own 4 Track Recordings label.
Chicago born and bred DJ and producer Joseph Manumaleuna aka DJ Hyperactive needs little introduce to those versed in the history of techno. As one of Daft Punk's "teachers" and "brother of the humble" according to Resident Adviser, his contributions to the underground continue to span generations. Honing his skills in the highly influential scene and sound of Chicago in the early 90s, DJ Hyperactive gained instant international recognition and has since gone on to play the most legendary and lauded events and venues over the last 20+ years, such as Tresor and Berghain (Berlin), Movement (Detroit), Liquid Room (Tokyo), Smart Bar (Chicago), Interface (Los Angeles), Output (Brooklyn), and the list doesn't end there. Over the course of his career, he has also produced over 100 original tracks and remixes including classics such as 'Venus' & 'Wide Open' on Missile, '25HRs' on Droid Recordings, 'Music Box' on 4 Track, 'Chicago' on Contact, plus other highly regarded labels like Truncate, Figure, Blank Code, Impact Mechanics, Nachstrom Schallplatten and CLR to name a few.
On 'Vis A Vis' he's back with 2 no-nonsense techno cuts, 'i7' and 'tDeluxe' ready to drop 08 March on 4 Track Recordings.