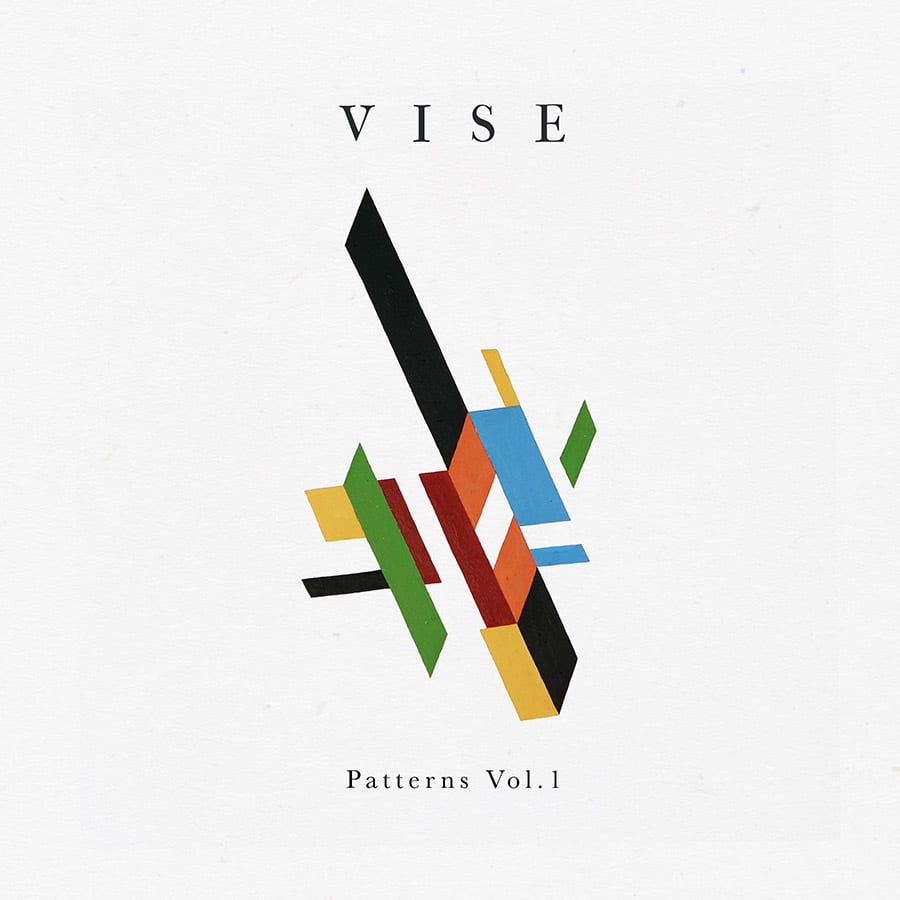 VISE, Bringing Classical Music and Tropicalism Into The Future With "Patterns Vol.1"
VISE -classically trained musician like Francesco Tristano, Vanessa Wagner and Oliver Coates– have been using his mastery of acoustic instruments to produce a very exciting modern body-moving electronic music proposal. VISE's sound effortlessly blends finest electronica -modules and synthesizers from the 80s and 90s with a modern bass and some beats shaped with contemporary tools- with a wide variety of acoustic instruments: marimba, vibraphone, strings, woodwinds, Latin and world percussion and drums… even female vocals.
His debut EP "Patterns Vol.1″ is available this February 26. Barcelona-based musician introduces us to an to an identity based on the will to explore. Singular sounds that can place the listener between desert and tropical landscapes, sometimes inspired too with the exploration of minimalist composers like Steve Reich or Philip Glass. An absorbing conjunction in which the unexpected becomes the new normal. The result gives the listener a chance to experience a record that collapses the distinction between the sound, expression and heritage of classical and electronic music.
"Patterns Vol.1″ includes reworks by Ed is Dead, Akkan (Begun + Ocelot) and Fernando Lagreca.
Grab it here.