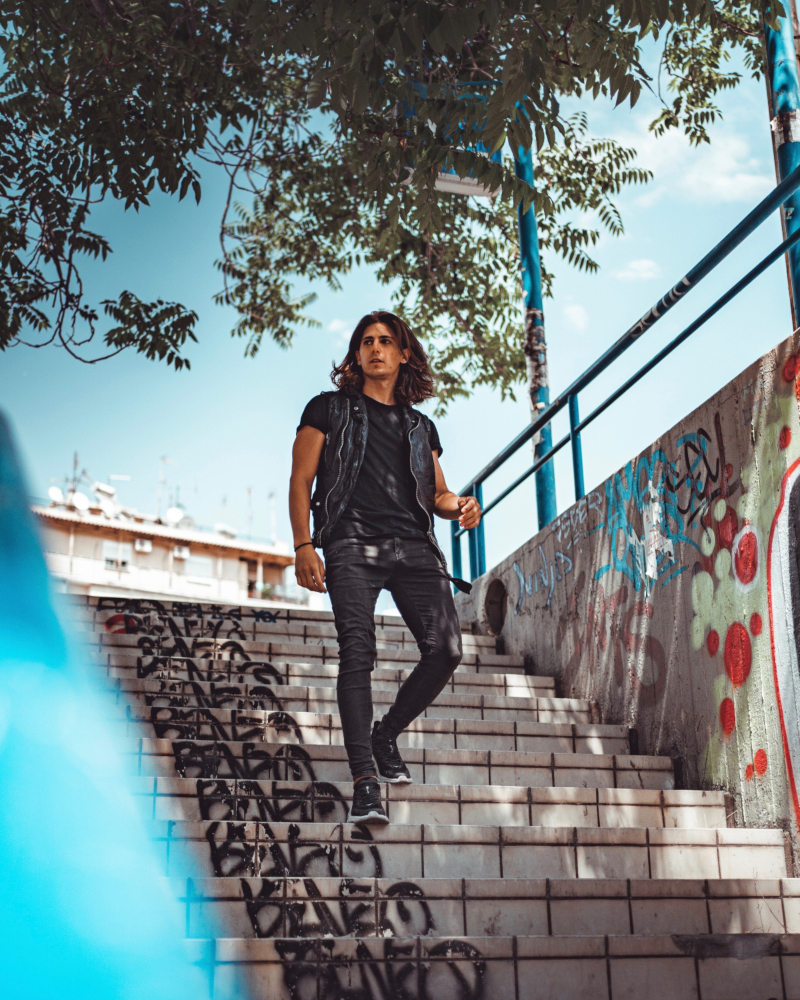 Vocal House Producer Prince Paris shares 'Speak Your Mind ft. Wilder' single
Vocal house producer Prince Paris has released his latest single, 'Speak Your Mind' featuring rising singer Wilder, on the 24th of September via Physical Presents. The single follows the release of 'Slow Down', which features Willa, earlier this year. Prince Paris has toured with David Guetta, appeared at major festivals such as Las Vegas' Electric Daisy Carnival, Tomorroworld, Ultra Miami and Pier 94 and performed internationally on numerous occasions. Prince Paris has previously worked with Mako, Karen Harding and Billie Eilish's brother Finneas on his well-known single, 'Evermore' which premiered on BBC Radio 1's Pete Tong show. With an impressive play count of over 11.5 million streams across platforms, Prince Paris has been supported by several tastemaker publications including Dancing Astronaut, EARMILK, YourEDM, EDM.com, Clash Magazine, EDM House Network and We Got This Covered. 
Featured vocalist Wilder (aka Ellis Barrientos) is from Washington D.C, previously lived in Stockholm, Sweden and is currently based in Los Angeles. The producer enjoys pursuing different avenues of music, having released music under the alias Loé. It was during this time that he received recognition from the likes of Billboard, YourEDM.com, Earmilk and Dancing Astronaut as well as Sirius XM's 'Trending' playlist.
While Prince Paris hails from Montreal, Canada, he is currently based in Athens, Greece. The producer finds inspiration in Daft Punk, all pioneers of dance music, Axwell and Coldplay. His own sound calls to mind the likes of Klingande, Bakermat and Robin Schulz.
There's little that's more frustrating than a partner that just won't tell you what's going on in their mind. Prince Paris takes that ominous silence that nibbles away at your heart and twists it into a vibrant, upbeat sound to channel the nervous energy. Wilder and his smooth vocals bring that soothing aspect, blending with the basslines and giving a gentle caress of positivity needed in the situation.
Speaking of the collaboration, Prince Paris tells us: "Wilder was someone who we got in touch with a little over a year ago. He's an incredible singer/songwriter not to mention a great producer. Ellis showed us this idea he was working on and I absolutely loved the concept of 'Speak Your Mind'. I think, in these unprecedented times, it's very important to speak your mind, be open to many ideas. During the making of this track with Wilder, it was reminiscent of some turbulent times. I think the moody vibe really worked out with our production style. Hopefully, we can reconnect with Ellis to create more magic in the future!"