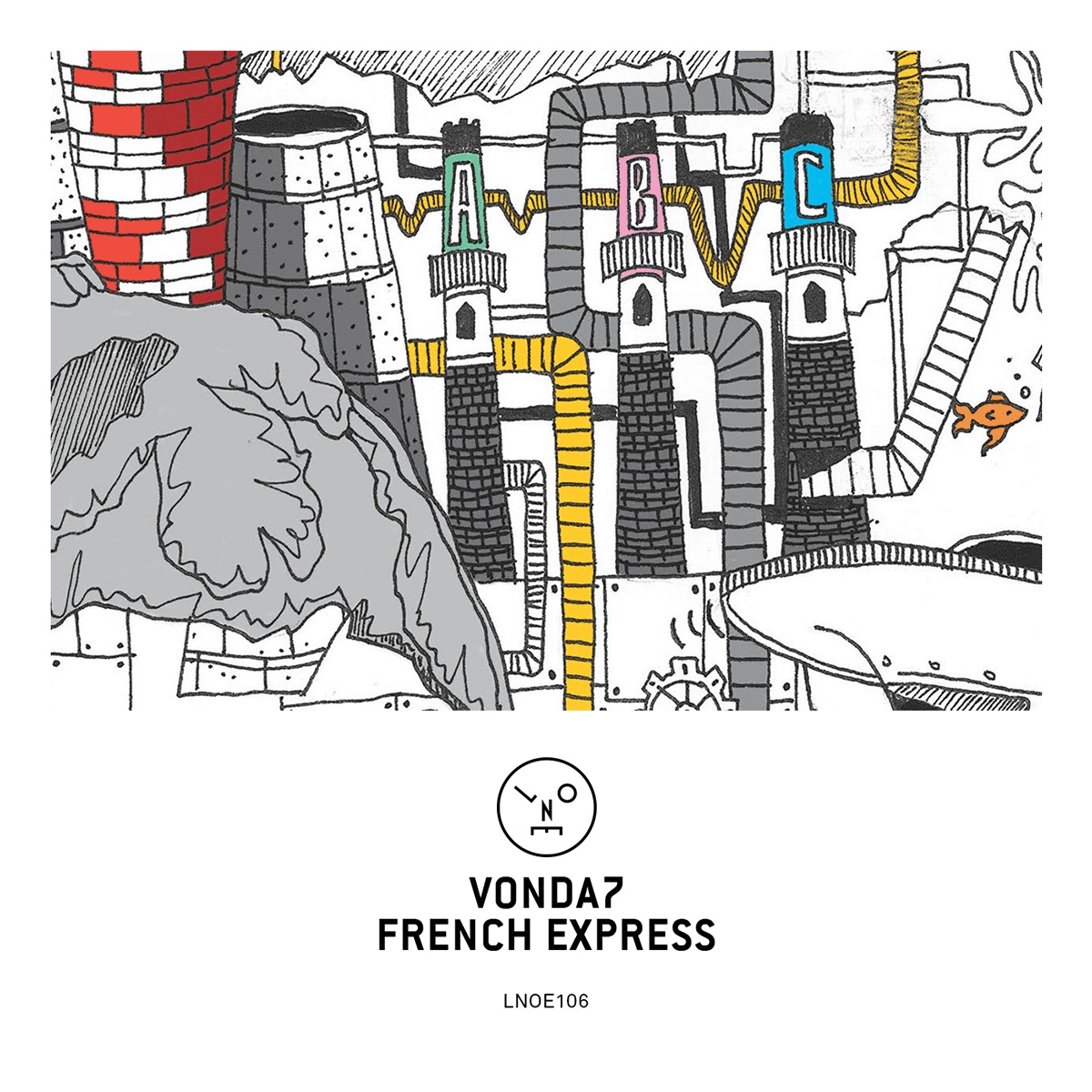 VONDA7 returns to Last Night On Earth with 'French Express' EP
Polish born, Berlin based 'VONDA7′ grew up on Hip-Hop and R'n'B, soon discovering French House and Techno. During the time spent in the UK, she soaked up Garage and Caribbean sounds, and later dived head-first into Disco in Amsterdam. Eventually, VONDA7 moved to Berlin only to come back to where it all started and learn even more about the roots of Berlin, Detroit, and Chicago's electronic music culture.
After a prosperous 2018, that included a successful releases on Kneaded Pains, the art | werk label boss returns to Last Night On Earth with her latest offering 'French Express'. A collection of 3 tracks, the EP consists of the deep, groove thread title track 'French Express', a crisp, bouncy cut 'Simple + Effective', where VONDA7 works in her very own vocal hook, and finally the melodic leaning 'Tröpfchen'.
'It's great to be back on Last Night on Earth with another EP! This one draws on my early love for french house, mixed with modern techno' VONDA7 says. 'It's purely good vibes, summer music with uplifting synthesizers, piano, acid lines and my vocals sending out a simple, yet effective message..'
'French Express' is Out Now on LNOE.
Stream it in full here: https://bit.ly/2JjOOuO
Buy it here: https://lnk.to/LNOE106