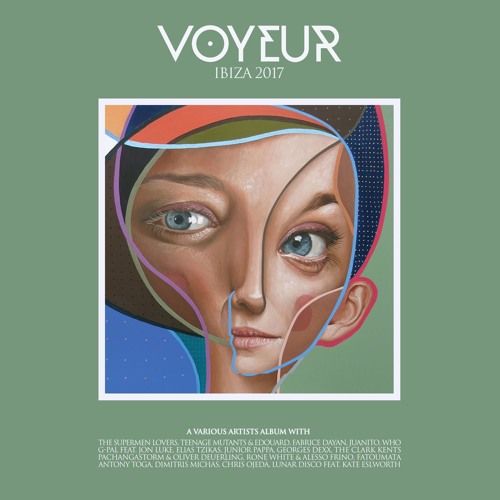 Various Artists - Voyeur Ibiza 2017
Summer might be dying out but you can keep it alive with this new compilation from the Voyeur label. It is one that pulls together 15 tracks of warming house music in many different styles, all compiled by French label boss Fabrice Dayan. The title of it is Voyeur Ibiza 2017 and already many of these have been big hits on the White Isle.
It is made up of artists old and new and those familiar with the label and those less so, but they all come correct. Across the course of the compilation there are many highlights, not least the fat and bouncing house grooves and knotted bassline of Junior Pappa's Pieces. PachangaStorm and Oliver Deuerling then get loose and freaky with La Loca. It is a great left turn that keeps you on your toes before the jungle sounds and tribalism of Paris by Teenage Mutants really brings a steamy and humid vibe.
There are more peak time tunes that drive home hard such as Clit Commander, a rather distastefully named tune, by Rone White & Alessio Frino, next to more laidback groovers that encourage you to cut loose and get horizontal. It is well programmed overall and many for a nice journey that never gets stuck in a rut at the same time as showing off the diversity of the label in musical terms.
The final trio of tunes from Dimitirs Michas, Chris Ojeda and Lunar Disco cover ground from deep house to zoned out grooves via more dark and intense late night chuggers that will make a big impact on any floor. As such this is a fine compilation that is stuffed with many great tunes.