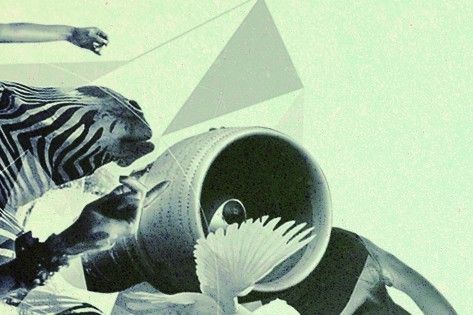 Warehouse LDN presents: Listed with Anna Wall
ANNA WALL
Since first getting to grips with decks at the age of 19, Anna has developed a reputation and keen following in her native London and university town of Newcastle. Playing classic and contemporary house and US garage and with a strong affinity with the roots of both, Anna's broad knowledge of the history of dance music sets her apart from the hundreds of unimaginative, chart-championing DJs that plague the scene.
JACKIN RABBIT
As they say…and then there was house…and with that comes Jakkin Rabbit fusing the old school with the new, exploding an eclectic yet classic sound worth bracing for.
SINUOUS (Listed London)
DJ, Producer and owner Listed Music