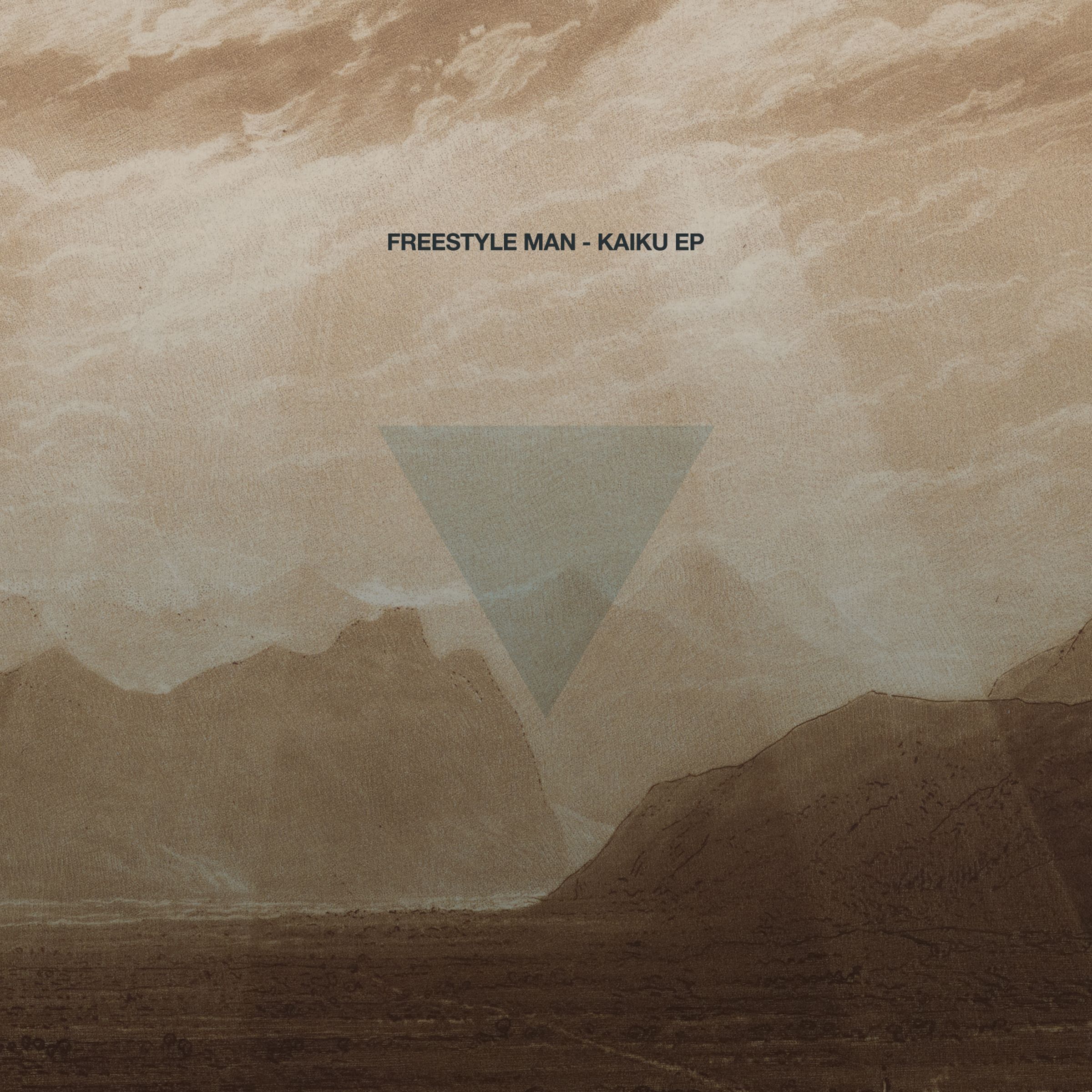 Freestyle Man - Wave EP
This spring is a busy time for Berlin based Moodmusic as it serves two new Eps in quick succession. Following the Def Mike release we have a new record from Freestyle Man, aka label boss Klas-Henrik Lindblad who is better known as Sasse. The Finn serves up four brand new cuts that prove why he is as essential now as when he first started out more than 20 years ago.
Over the last twenty years, Lindblad has worked as Freestyle Man on a number of occasions. He has done so in both album and EP form on labels like Keys of Life, Hairy Claw and Wazi Wazi Music as well as his own Moodmusic, and it makes for music that is curious and charming.
Opening up what is an interesting EP is 'Kaiku,' a deep and smoky house roller that operates way below the surface. Spiralling pads add a dub feel and spine tingling hi hats bring a real sense of tenderness to the most hypnotic of grooves. Next is the compelling 'Waves,' which is a more playful and bouncy cut with colourful stabs and cute little hooks that make for enjoyable listening as the bumpy beats do their thing below. It's a fresh take on deep house, to be sure.
Keeping the smooth vibes alive, 'Return to Love' is a more serene and spaced out affair with angelic pads roaming free around driven kicks and blurts of rumbling bass. Some retro synth chords bring an old school Chicago feel to this most modern of productions. Lastly, this inventive four tracker closes out with 'Between The Red and Blue Dot,' a trippy affair with bendy sine waves and clacking hits wrapping around a firmly rooted bed of drums. It's expansive and cavernous and invites you right into the heart of the groove.
This is deep house in exciting new forms and is yet another fine achievement for both label and Lindblad himself.
Tracklist:
1. Kaiku
2. Waves
3. Return To Love
4. Between The Red and Blue Dot