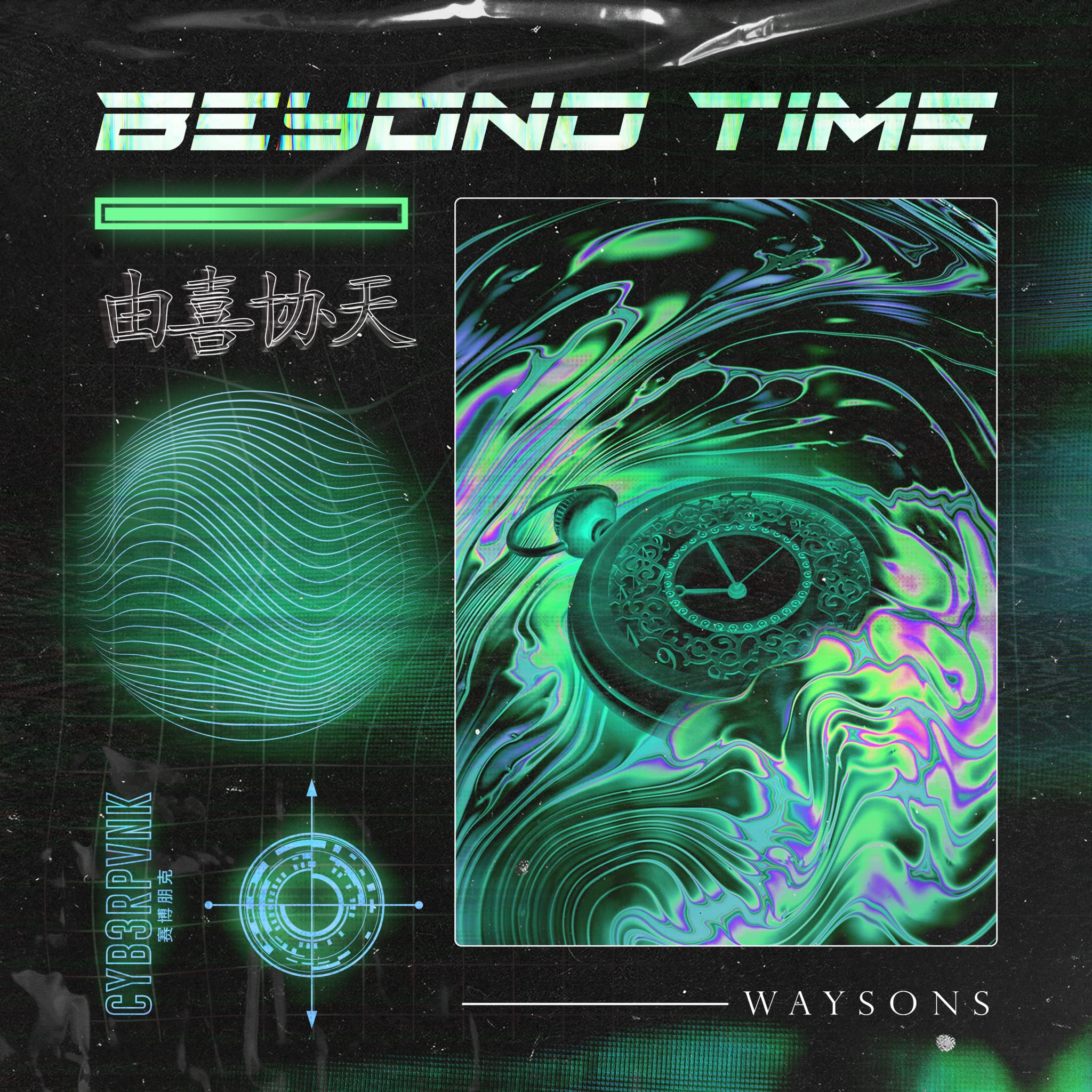 Waysons are Back on R3HAB's CYB3RPVNK with Groovy Dancefloor Gem "Beyond Time"
If you're looking for a bouncy, melodic dancefloor gem, Waysons have you covered in the form of their new track "Beyond Time." The track opens with groovy synths and soulful soundscapes, quickly blossoming into a euphoric and effervescent bassline. Like their previous release "New World," Waysons use distorted vocals to add an emotive and uplifting quality to their music. After their music caught the attention of R3HAB, the up-and-coming Swiss duo premiered on CYB3RPVNK last year by remixing R3HAB's "The Wave," followed by their collaborations "Shanghai" and "Tell Me It's OK." Waysons have recently leaned into the progressive house sound with a modern twist, melding perfectly with CYB3RPVNK's forward-thinking and always creative roster of artists.
In 2018 DJ and producer R3HAB founded his label CYB3RPVNK, a place that embraces the alternative, pushes artistic boundaries and serves as a platform to build up new artists. The imprint is currently home to R3HAB himself and a strong roster of artists, including Skytech, Tommy Jayden, Dropgun, Cityzen, and more. Among them is Swiss duo Waysons, who also released on Hardwell's Revealed, Afrojack's Wall, NCS, and Sirup labels. Their collaborations with R3HAB put them on truly on the map in the CYB3RPVNK family last year, and the duo continues to evolve and perfect their sound with every release. Waysons have all the makings to be the label head's proteges, so we can't wait to see what they have up their sleeve next!