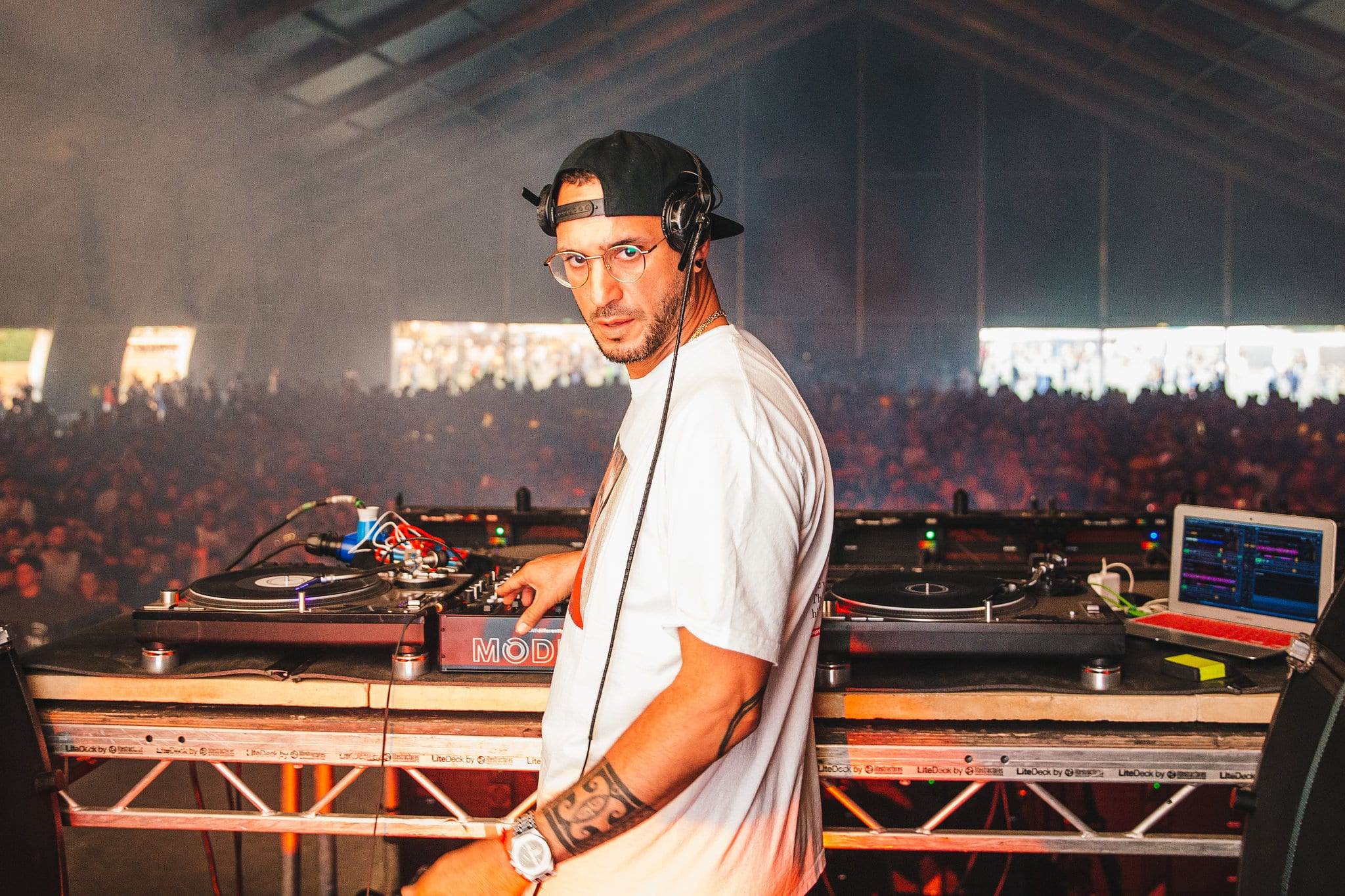 We Are FSTVL announce new socially distanced events We Are 500
We Are FSTVL is delighted to announce it's brand new COVID safe event series We Are 500, taking place over 5 weeks at Damnys Hall Aerodrome from September 5th – October 4th 2020.
500 guests ✔️ 5 weeks ✔️ Massive outdoor main stage ✔️ The world's biggest DJs ✔️ Pods of 2, 3, 4, 5 or 6 people on spacious tables with umbrellas ✔️ Only 500 tickets per show!  ✔️ VIP table bookings available.
Kicking off week 1 in style the opening party see's sets from WAF favourites GW Harrison, Jess Bays, Low Steppa and Sam Divine on the Saturday whilst the Sunday sees a techno take over from Loco Dice and wAFF. 
Week 2 opens up with Chase & Status, Rage and Sammy Virgi with Patrick Topping & guests taking over the Sunday. Week 3 continues on the d'n b vibe with festival favourite Andy c and Harriet Jaxxon whilst the Solardo boys will be tearing it up on Sunday. More lineup coming soon. 
Full details can be found here: https://www.weare500.com 
DATES: SEPTEMBER 5TH – OCTOBER 4TH 2020
VENUE: DAMNYS HALL AERODROME, UPMINSTER
FROM £24.50 PER PERSON
_____________________________________________________________________________
LINEUPS:
WEEK 1 OPENING PARTY  (SAT SEP 5TH)
GW HARRISON  / JESS BAYS / LOW STEPPA / SAM DIVINE
WEEK 1 (SUN SEP 6TH)
LOCO DICE / WAFF
WEEK 2 (SAT SEP 12TH)
CHASE & STATUS (DJ SET) / RAGE / SAMMY VIRGI & GUESTS
WEEK 2 SUN SEP 13TH)
PATRICK TOPPING & GUESTS 
WEEK 3 (SAT SEP 19TH)
ANDY C / HARRIET JAXXON
WEEK 3 (SAT SEP 20TH)
SOLARDO / BEN HEMSLEY
WEEK 4 
Coming soon…
WEEK 5
Coming soon…