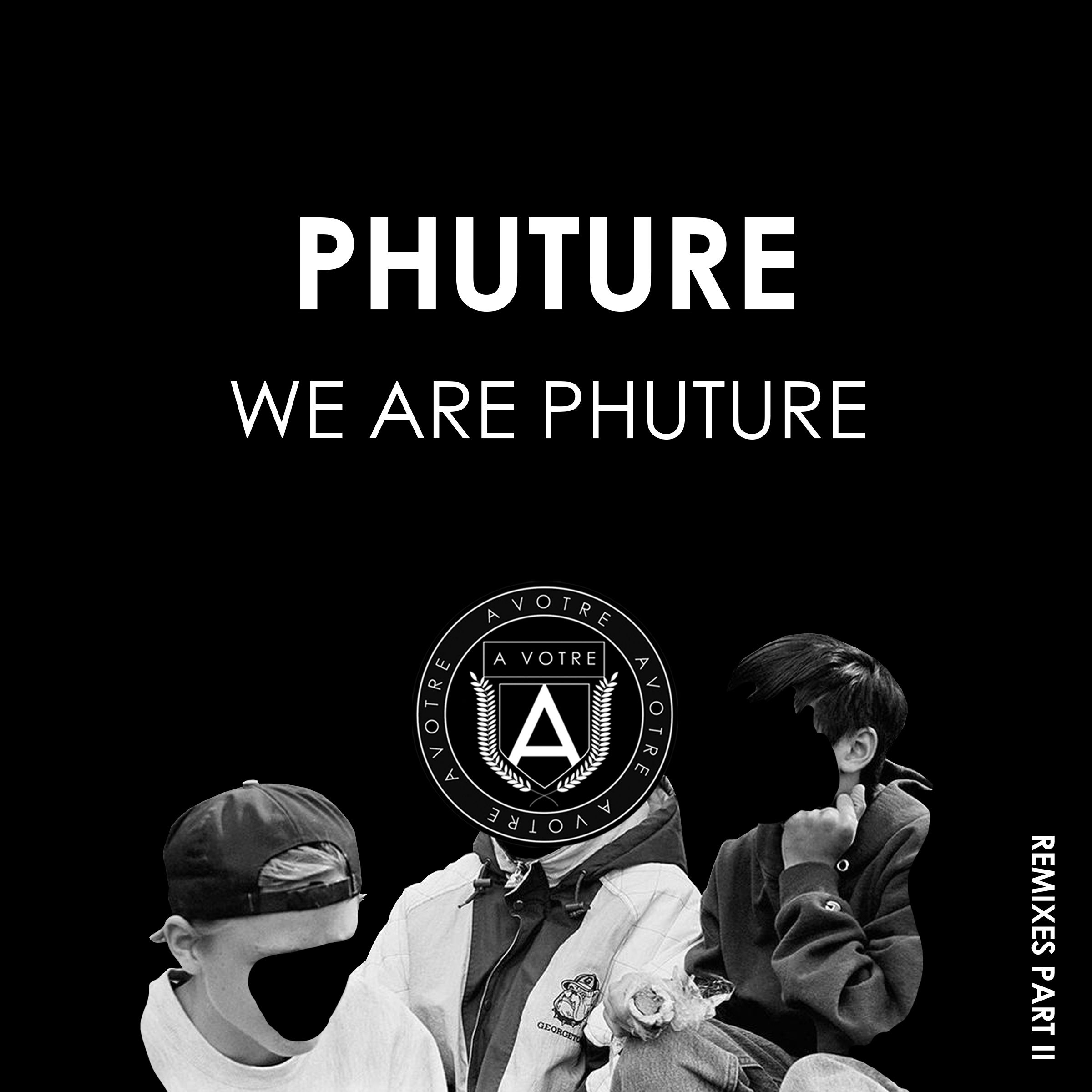 Phuture - We Are Phuture (Remixes Part II)
Legendary producers and early acid house forefathers Phuture are welcomed to the AVOTRE imprint with a huge remix package of their seminal 1988 hit,'We Are Phuture'. By enlisting the production talents of three more of the biggest names in contemporary electronic music, Phuture have rejuvenated the classic track with an up to date sound, 30 years on from its original release.

Having already dropped a stand out remix package with label boss Santé, Ricardo Villalobos, and Marco Faraone on remix duties, AVOTRE returns with three more club ready weapons from a trio of the underground's hottest acts. Opening the package is long time label affiliate Sidney Charles, whose bass heavy take on the original takes the whole track to an altogether more up front place. Also on the package is Sebo K and German powerhouse DJ/producer Tobi Neumann.