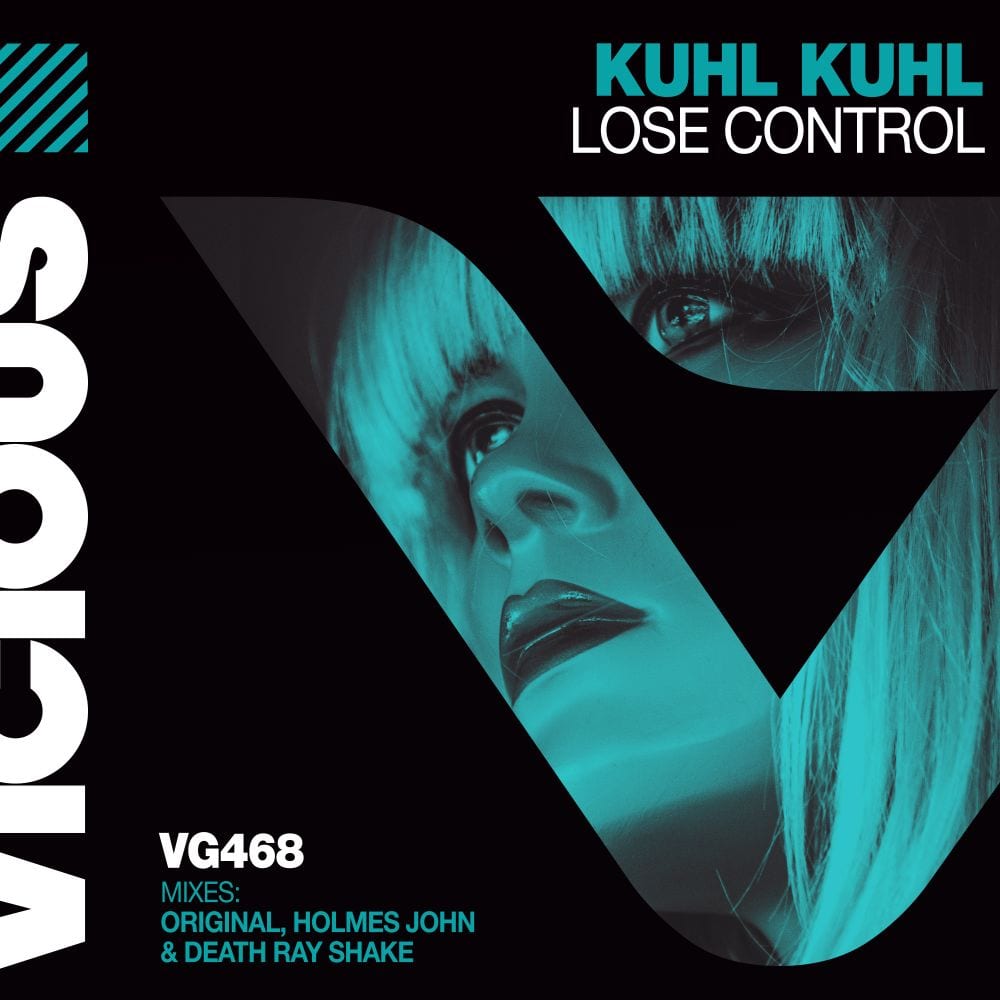 We Love Losing Control
Already an uber hit with commercial DJ's, here we have the Missy Elliot monster rebuilt with a driving 4/4 rhythm and an unapologetic vocal attitude. It's loud, pumped full of energy and a definitive crowd pleaser.
Kuhl Kuhl (pronounced "Cool Cool") is exactly that, late night dance floor experience that focusses on the melodic side of Tech House. This side project of Steve Hart is a relentless bomb that'll have people repeating the prominent hook 'Lose Control' out on Vicious Recordings now, jump onboard.
Positioned at the top end of the Australian Charts within its first week of release, it's already gathering pace with European DJ's as we lead into December and streams and sets kickstart the party season ahead.
Stream / Download https://vicious.lnk.to/LoseControl
More Info
https://www.facebook.com/KuhlKuhlSounds/
https://www.facebook.com/viciousrecordings/
https://www.instagram.com/viciousrecordings/
http://viciousrecordings.com/