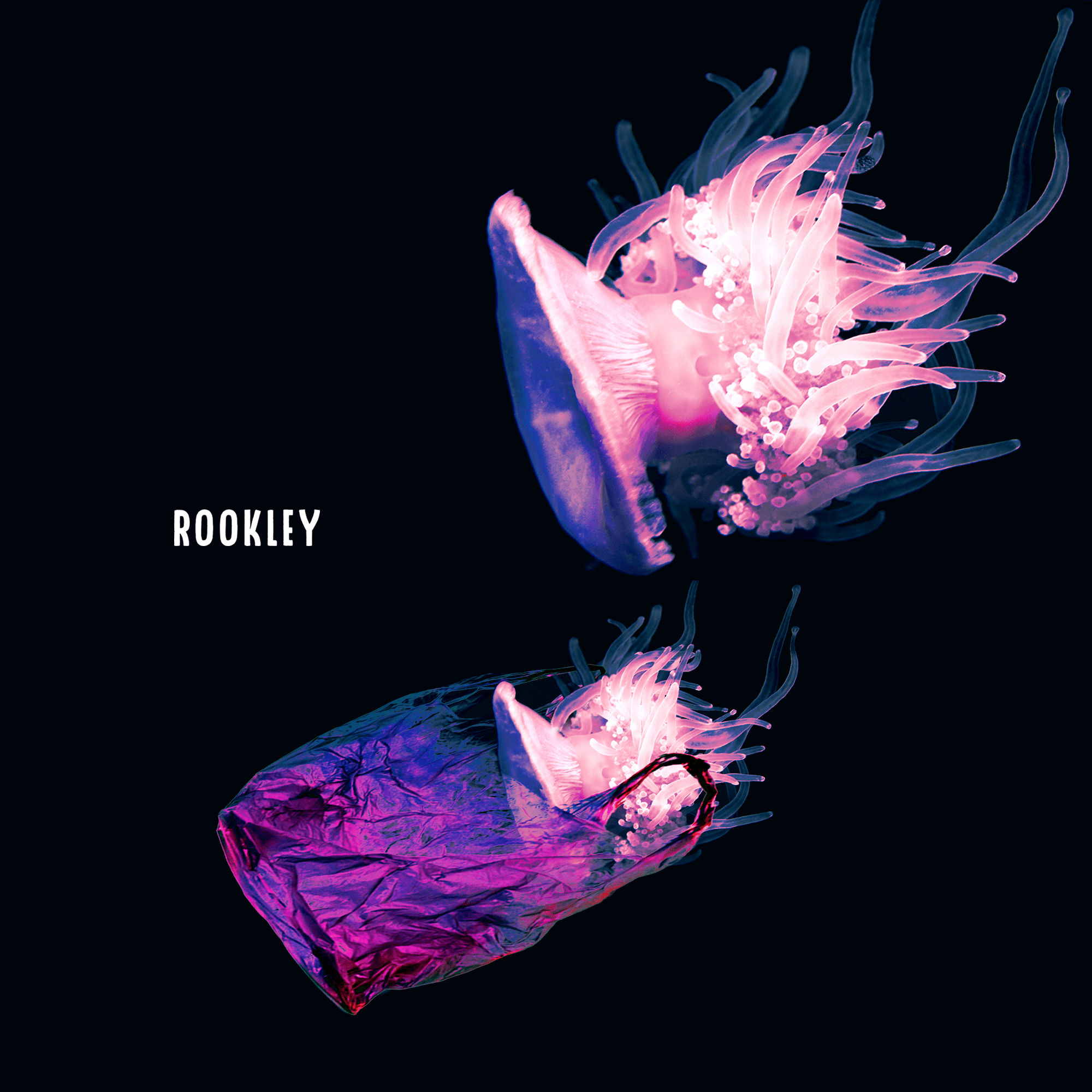 Rookley - Weak Or Absent Signal
The New-York based Artist Rookley is releasing his thrilling debut EP "Weak Or Absent Signal" on Dec. 15th. After his rocket start on Spotify and the electronica blog-scene with his Single "Melatonin", he is now bringing out his follow-up EP through the label AIMEND.
"Weak or Absent Signal" is the waymark for Rookley's thriving, moody and uplifting urban spirit. Full of verve and yet melancholic, Rookley gives an insight into the modern city life-feeling with his tracks. The opener, "Youth in Beijing" feels like a time-warp travel, fast forward through gloomy, neon-lighted modern metropolis streets at night. Alien synth- lines combine with pushing, crackling percussions to give a starting feel for the city-inspired EP. Third track is the lead single of Rookley's EP "N0 Glory". Nashira Cole's voice, full of pureness and grandeur, upon Rookley's intricate, complex song patterns fill up the listener with intimacy, like meeting a friend in the featureless whirlwind of urban city life.
The tender encounter of two souls amongst a crazy, chaotic overflow, like a deep conversation as in the heart of a storm. Airy piano chords and delicate bells outline the sensitive impression that Nashira Cole and Rookley create together. 4th Track "Melatonin", Rookley's celebrated first single takes up the city theme with it's restless, hazy ambient-infused Electronica drive. Upbeat rhythm and an ethereal vocal part create the feeling of the nightlife, a tension-release q&a about sleepless nights and party. The rest comes with "Straight", fifth song on the EP. Again somewhat Asian, prickling guitar picks and a soothing vocal effect close the circle in line with "Youth in Beijing" – The city zooms out, the urban vanishes into light spots in the dark.
Organic variations and details sum up the feeling of return. Droning synth and iron percussions give the modern, urban EP an overall smooth ending with the last track. Rookley, with this EP, gives us his interpretation of the urban. The EP's title emphasizes nature's last weak signal sent to the polluters all over the world. With "Weak Or Absent Signal" Rookley underlines a new genre – Urban Electronica.
After moving to NY Rookley got inspired by the current wave of Electronica and his fascination for the ubiquitous street art there. Inspired by that, Rookley soon began to become active himself and is now committed to the international Street Art scene, putting forward the approach of Art as publicly exposed stories, putting the process of creating in the foreground. In this line, Rookley holds on to the idea that a face only distracts from the actual piece of art, whether it is a wall in the city or a recently released track. Rookley feels that it is time to moderate the artists' egos and bring forward their message: The lore that a musician, street artist, producer, that any human has to offer.
http://sptfy.com/10S4
http://Facebook.com/Rookley.lab
http://Instagram.com/r00kley
http://Twitter.com/LabRookley