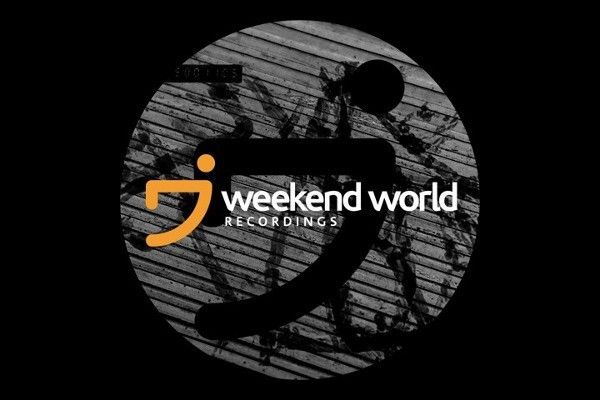 Weekend World Recordings returns…
Weekend World was established in 1999 and released a diverse range of electronic music that captured the attention of many top DJs around the world. The Weekend World sound was a crossover between dance floor orientated music and home listening, which brought the label huge success and saw music being licensed to compilation CDs all over the world and spanning many different genres.
As a result of high calibre releases Weekend World was commissioned to undertake a number of remix projects for high profile underground labels. The popularity of the sound was also noticed by major record labels such as Universal and Sony who commissioned remixes under the flat line alias, a project that involved underground dance mixes from popular bands that were released to accompany the original songs.
By 2006 Weekend World was selling thousands of each vinyl release and had music signed to many other high profile labels including Yoshitoshi, run By Deep Dish. Music was also licensed to Warner USA who used the music on "GO" a film based on club culture and was the American version of the UK hit film "Human Traffic".
Weekend World Recordings stopped releasing music in 2006 and since then has been concentrating on other projects that include engineering for other artists and the very addictive world of modular synthesis.
>>fastforward
In 2012 Weekend World returned with new releases that still embrace the same ethos and musical structure as before, but with a revitalised new approach to producing and writing music, fusing new and old technology in innovative ways. New music will be released on vinyl and digital platforms and the full Weekend World back catalogue will be available on digital release.
The label is also concentrating on artist development, in particular working with new and emerging young talent who require their respective potential in each facet of music nurturing, in order for them to embark on a journey within the music industry. Young people who have the passion and drive will be encouraged to realise their potential and establish themselves as reputable artists and producers through the label.
In addition Weekend World's aim is to work with budding new producers from various backgrounds and also work in collaboration with existing labels and producers who share the same musical taste and vision
The next release on Weekend World is an EP by Dronelock (Martin Cartledge and Alexander Church) on 19th August.
http://weekendworldrecordings.co.uk