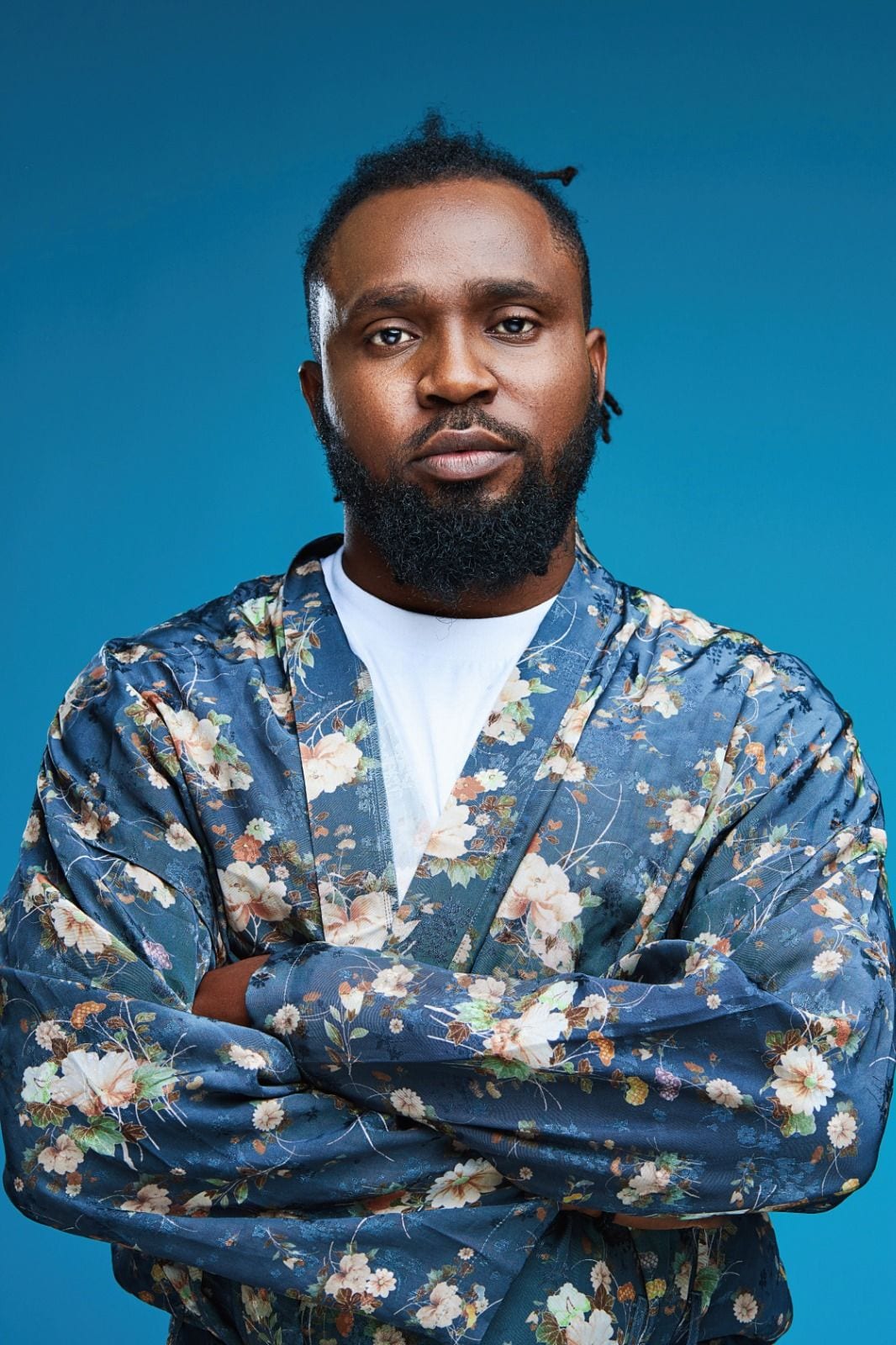 Weirdz joins forces with Ayo Jay and Stonebwoy for brand new track 'Play You' (Remix)
Taken from his project 'Romantic Call', Weirdz blesses us with a brand new remix to his latest track, 'Play You'. The Afro-beat artist, based in Ireland, enlists Ayo Jay and Stonebwoy in the upbeat track.
'Play you' is hypotonic and lyrical; the track takes listeners on a mesmerising musical journey; it is a slow party banger, making you remember someone special. Weirdz' choice of features is impeccable; the trio' silky harmonies make 'Play you' the track to be played everywhere. 
Osazee Moses Wilserhun (born 26th December 1989), better known as his stage name Weirdz is a versatile Afro reggae/dancehall artist. 
The Irish national from a Nigerian parent started his musical career in 2009 when he released his first single flush posh, he quickly follows up with other songs such as For How Long, Payday ft Morgan Deane, Vampire which went on to be his major breakthrough song as it gained massive airplay in the UK as well as Ireland. It was later featured as a soundtrack for an Irish movie a year later.