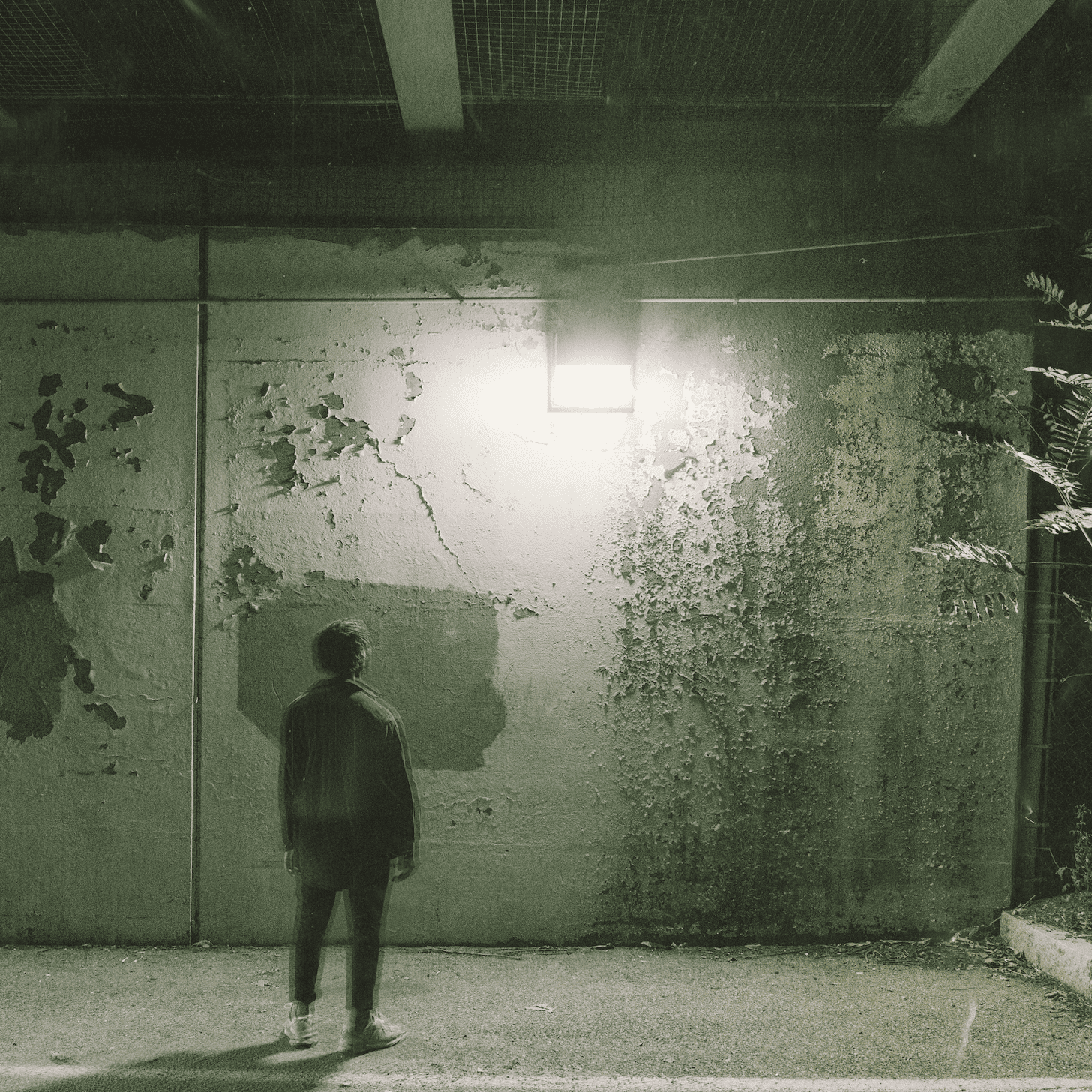 Latrell James sends a message in 'No law'
Taken from his EP, 'Under', The super talented Latrell James has released a brand new track entitled, 'No Law'. The title to the track pretty much speaks for itself, Latrell James raps about social issues and laws to live by. He exposes the reality which is often masked away from us by society.
When speaking about 'No Law', he says: "It is a reflection of what the world is today to me. Wanted to question what's low if it's not applicable to all. There are no limitations on what is right or wrong currently. This is my way of shedding some light on things I see as lawless.
Listen to the full track below: