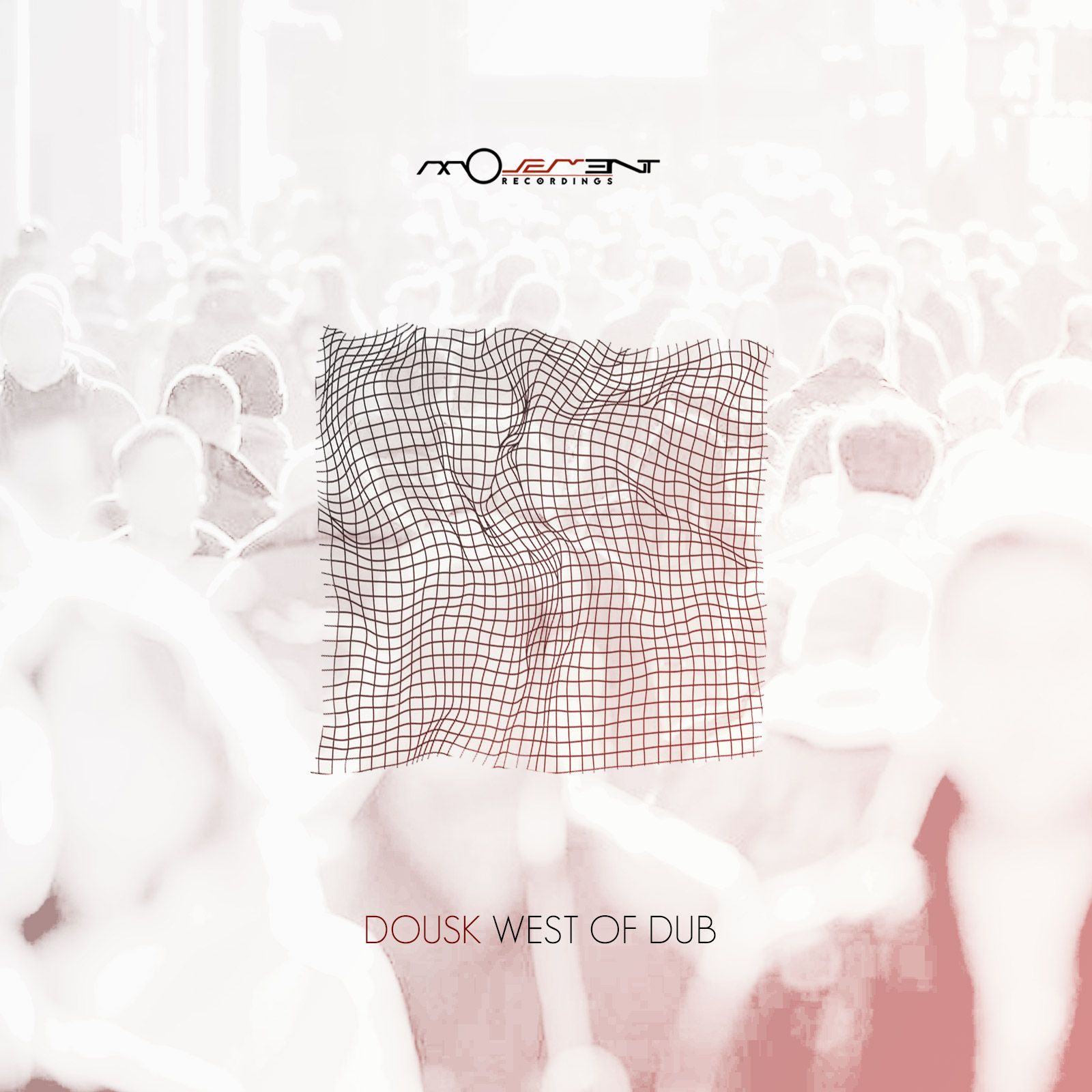 Dousk - West of Dub
The latest release on Tash's Movement Recordings welcomes Dousk back to the label for a brand new EP. The Greek artist has found a comfortable home on the Greek imprint with this being his ninth appearance. A strong 2017 has seen chart topping releases come courtesy of Beat Boutique, Flow Vinyl and Proton Music while releases on John Digweed's Bedrock Records highlight his extensive discography. Now making a much anticipated return to Movement Recordings Dousk presents his latest EP entitled 'West Of Dub'.
Fueled by an evolving creative process the Greek artist has remained at the forefront of electronic music for over fifteen years. Now Dousk showcases his studio repertoire once again with his latest three track sound story 'West of Dub'. The EP's title cut begins the journey into deep, cavernous grooves and funk fuelled rhythms. Esoteric vocals add mightily to the narrative, forever shifting the focus as dubby tones and wonky stabs fill in the framework. A timely break brings a hint of atmosphere as anticipation builds, cleverly constructed for maximum dance floor dynamics and an even groovier finale.
The EP's second selection 'Life is like a Carnival' might be one of Dousk's most creative sonic experiments to date. Quirky and cool in all the right ways it's nasally design, bubbly hypnotics and organ overlays lead the narrative . A fluid effects line carries the main break, building to a boil as a lone vocal steals the air and the kick drops for a dramatic finale. Already featured in Luke Brancaccio's mix for Decoded Magazine this one looks sets to be big all through the fall club season.
Effortlessly traversing genres the EP concludes with the subterranean funk of 'Yo''. Swollen bass stabs, delicate hypnotics and distinctive vocal elements carve out a groovy first act, before the vocal narrative expands throughout the break, setting up a powerful drop. A stunning collection of music from Dousk who continues to operate at a creative peak.