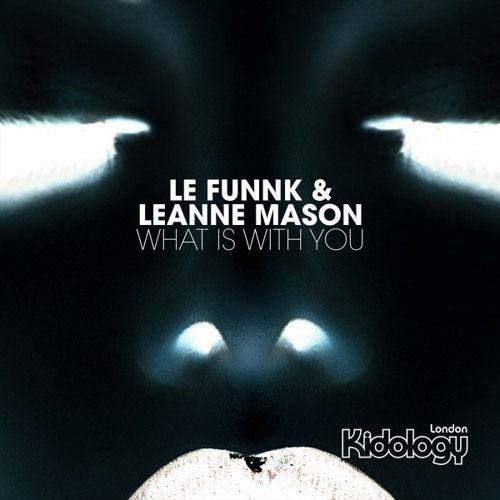 LE FUNNK ft. Leanne Mason - What Is With You
Its time for Kidology London's 100th digital release, how time flies! Fittingly its Le Funnk back on Kidology London after the massive 'Life is the way' which is still rocking clubs across the world, this time 'What is with you' features the sublime vocals of Leanne Brown.

Leanne is an established singer and songwriter who writes and performs multiple genres. Best known for her role in Sweet Female Attitude, Leanne has spent a decade performing throughout the UK and Europe and remains a popular advocate for electronic music.
Leanne's career with Sweet Female Attitude saw her achieving UK Chart success when their song 'Flowers' reached number two in the charts, bringing numerous performances on TV, Radio and a variety of events, alongside a Brit Awards nomination.