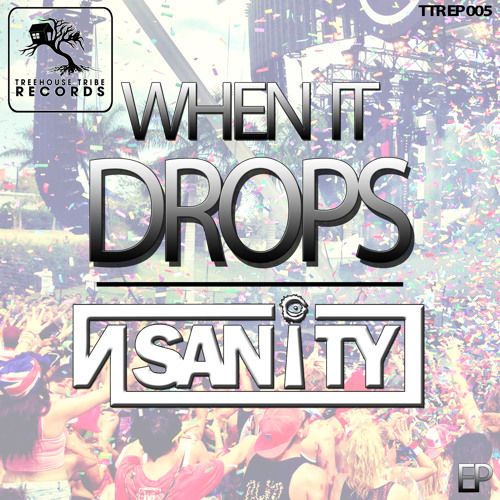 NSAN!TY - When It Drops
Netherlands masked House duo NSAN!TY have made their Treehouse Tribe Records debut with their high energy 3 track EP When It Drops!
Kristian re-defines energy on the dance floor. His passion for uplifting and energizing EDM shows in both his production and his live performances borrow from his past experiences in the US national scene. Word began to spread of his talents, opening the door to booking events all over in the top markets, including Las Vegas, California and Hawaii. . His style evolved over the years and never stops advancing – given our high-demand scene today – to encompass and include the freshest complex productions and technical DJ sets.
Bastiaan has been a part of music all of his life since the day he was born. His family was always busy with music. His mother sang, and his dad is a jazz musician. Bastiaan always wanted to be a musician so he started playing instruments and found that it was a lot of fun. Bastiaan met Kristian around 3 years ago online and began creating the Nsan!ty brand. They knew what they wanted to do and how to do it. The thing that separates them from other artists is their music & their MASKS that they wear when they perform. They want their identities to be a mystery. When you see it, you will be amazed.