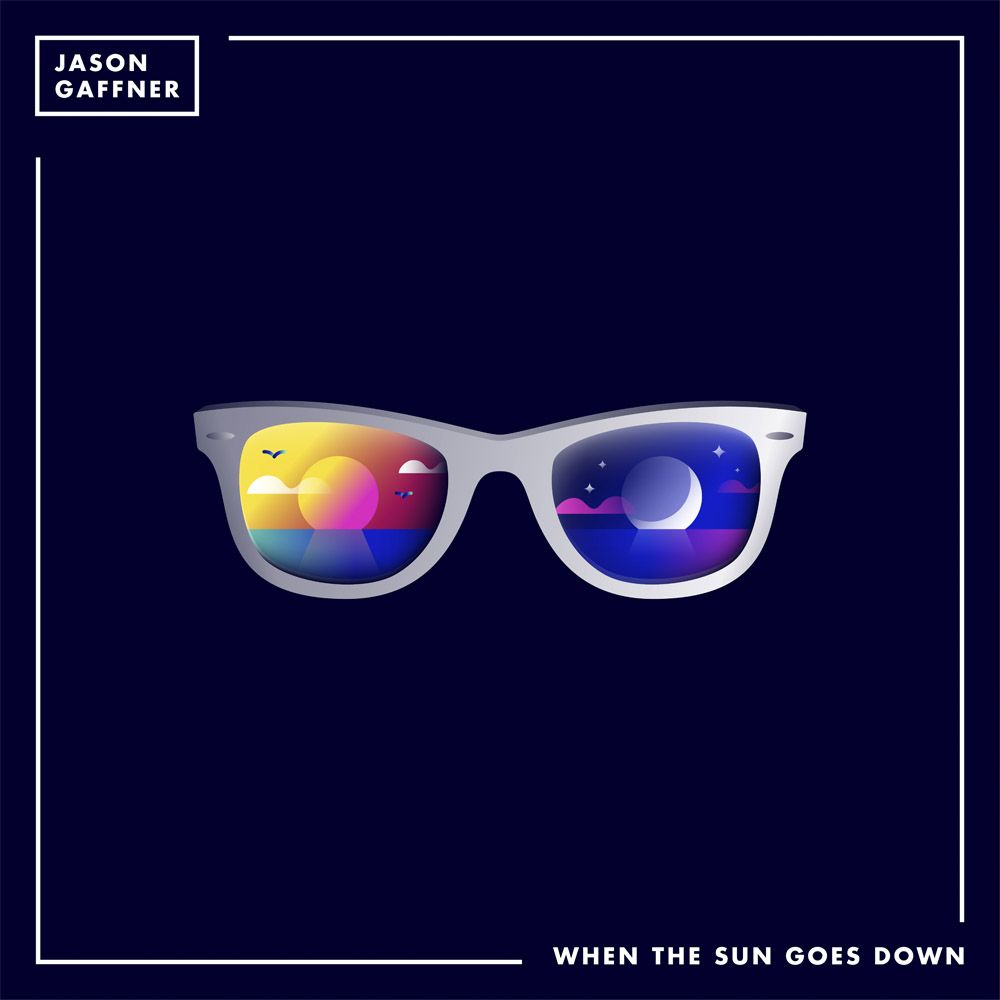 Jason Gaffner - When The Sun Goes Down
Los Angeles artist Jason Gaffner shares his sun-drenched pop single 'When The Sun Goes Down', the next taste of his forthcoming EP 'Journeys'.
With metallic synths, an ear-worm baseline and Gaffner's soulful vocals, 'When The Sun Goes Down' is a track that evokes the magic of summer nights.
"I wrote 'When The Sun Goes Down' when I was driving on the freeway in LA and there was this crazy beautiful sunset. It really made an impact on me and I literally pulled over and started writing the song right off the freeway. It was such a powerful sunset I felt like it was almost magical outside. There's just something about those long summer days and summer nights that make it seem like anything can happen." – Jason Gaffner
Rather than producing a typical tropical, summer track, Gaffner has taken the surreal sight and feeling of a sunset and translated that into synths that are cosmic; soaring beyond the ordinary. The billowing drums that preface each chorus creates a strong, demanding energy, like that of an incredible sunset.
'When The Sun Goes Down' will be available from iTunes and Spotify later this week, just ahead of the 'Journeys EP' release in January.
Socials:
https://soundcloud.com/jasongaffner
https://www.facebook.com/JasonGaffnerMusic
https://twitter.com/JasonGaffner
https://www.instagram.com/jasongaffner