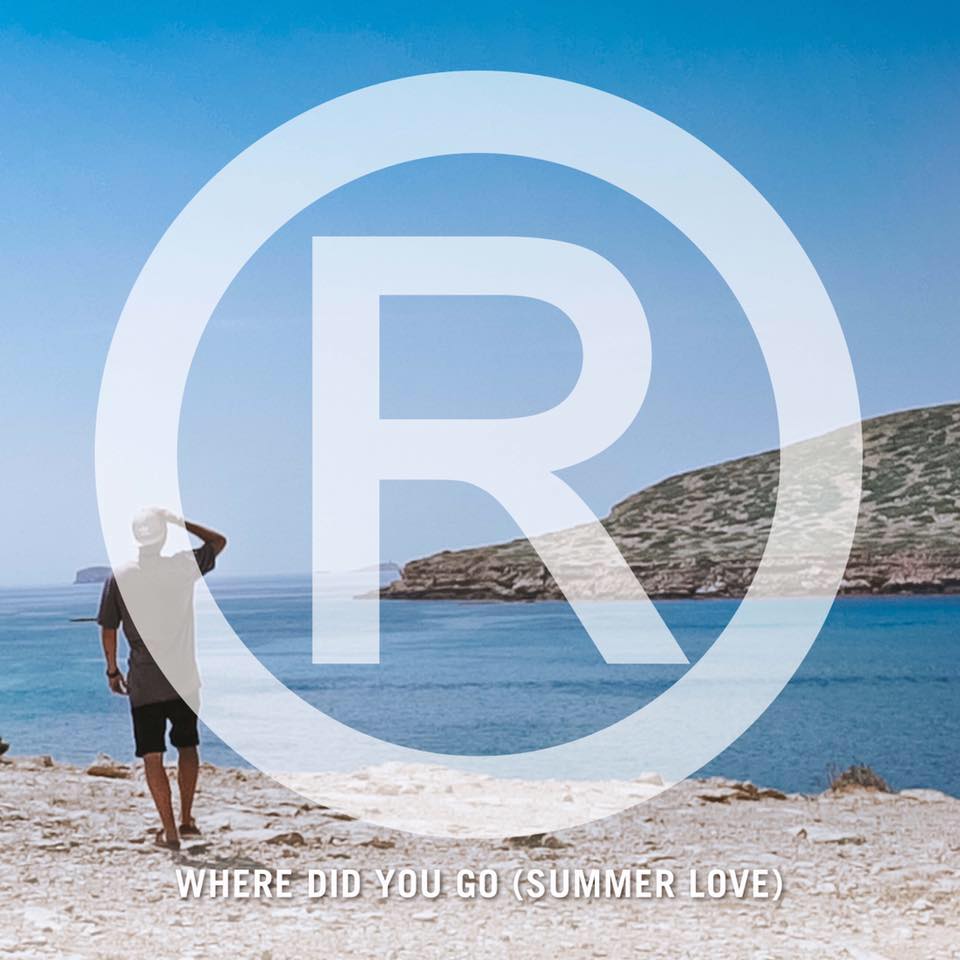 Regi - Where Did You Go (Summer Love)
The year 2017 is looking to be an iconic summer for Belgian's leading DJ and music producer Regi. His single "Should Have Been There" is taking Germany by storm resulting a top 50 German Spotify ranking and close to 10.000.000 plays. Next steps are planned now towards full radio promotion and DJ performances.
Regi is no stranger to success in Germany with his Sylver productions in the past, e.g. "Turn The Tide". But this is the first results for Regi as the main artist.
With the brand new single "Where Did You Go (Summer Love)"just launched last week the perfect follow up is already garantueed. Introducing a brand new vocal talent Alex, homegrown Belgian, this is one of Regi's most atypical songs ever. Bringing the summer vibe with a dash of melancholy, mixed with sexiness it is sure to become one of the great summer 2017 radio hits in Belgium and internationally.
Gearing up for yet another super busy live summer with mainstage performances at Tomorrowland and the first edition of The Ark, the naval version of a dance festival, Regi keeps on working on new music, both as producer, song-writer and performing artist. So iconic 2017 will be for sure!
Facebook: www.facebook.com/regi
Twitter : www.twitter.com/realregi
Instagram: www.instagram.com/realregi
Spotify: https://open.spotify.com/artist/77ehFS1P2bU6Bfcs1qu6Jd