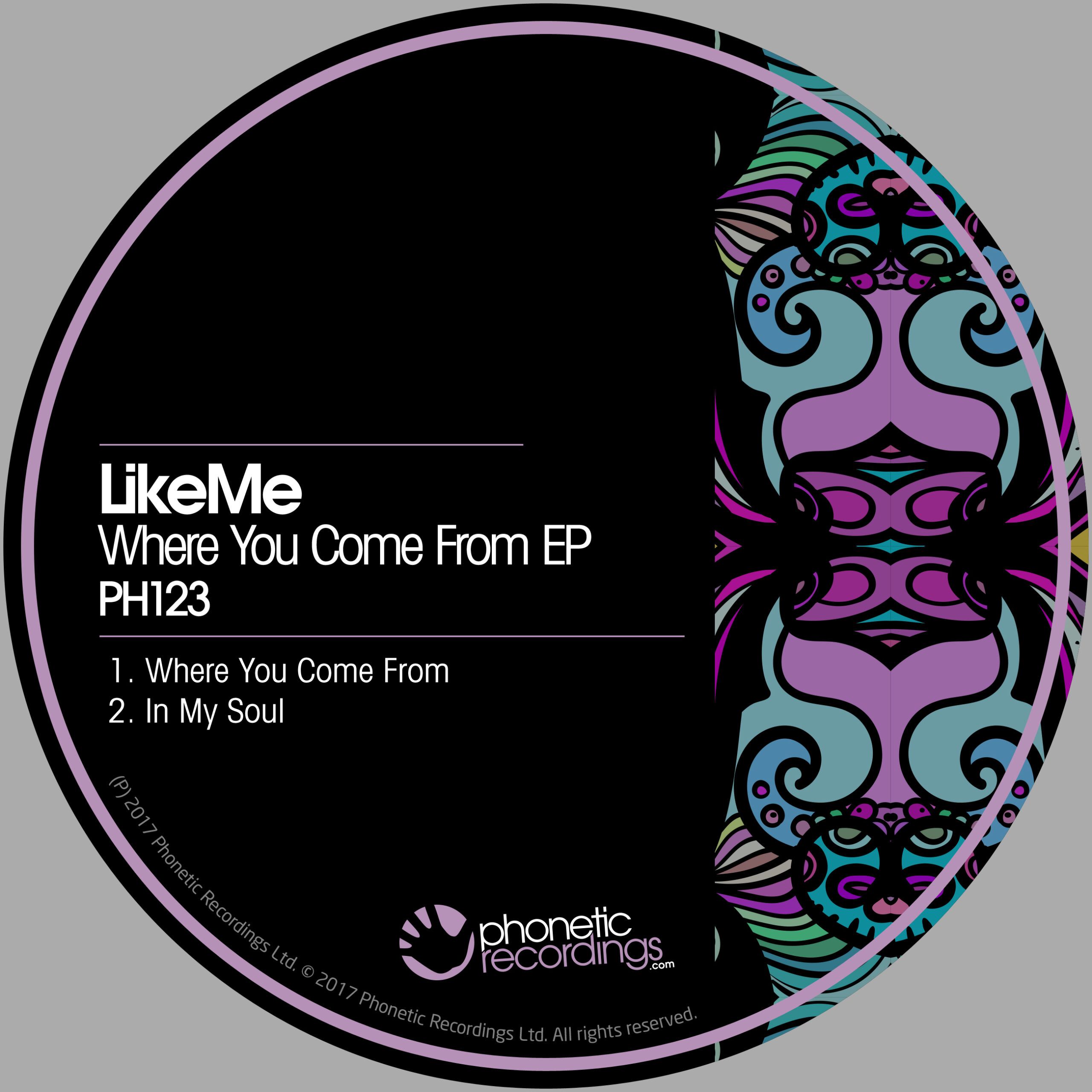 LikeMe - Where You Come From EP
As we gear up for summer, next up on the Phonetic label is the new single from LikeMe, a sublime, deep summer soiree.
LikeMe have reached the heady heights of Beatport's Minimal/Deep Tech Charts hitting No.4 and can be found DJ'ing across Europe, playing the likes of Pacha, with numerous trips to Italy, Barcelona, Germany, USA & Sweden, With four dates just confirmed in Ibiza this season for the excellent Magna Carter night.
As a budding DJ LikeMe was the runner up in M8/Tilllate Magazines DJ Competition, setting him up nicely as the resident DJ at two of the UK's finest super-clubs. He was also the man behind the prime time Saturday Night Shows on MixFM & BPM Radio.
First up on the EP is title track 'Where You Come From' a deep, hypnotic driving number with a very serious groove and a bassline that will get those floors moving.
'In My Soul' goes a tad darker, but still maintaining that deep groove that LikeMe has become renown for.