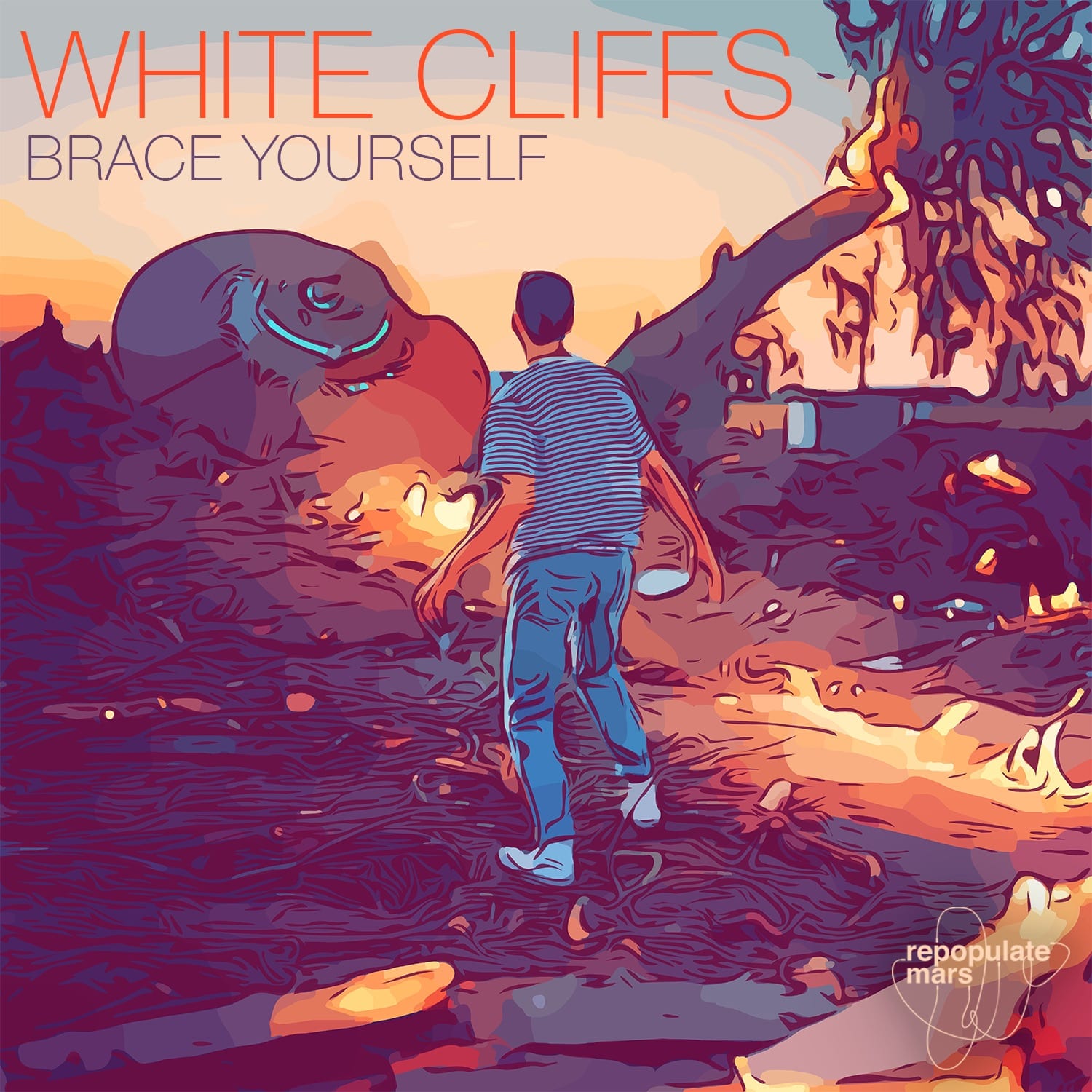 White Cliffs drops downtempo single on Repopulate Mars entitled 'Brace Yourself'
The Multi-instrumentalist, producer and vocalist White Cliffs continues to explore electronic music with his latest release on Repopulate  Mars alongside a more house inclined Nathan Barato remix – to top this all off the Los Angeles label will be donating all profits made from the release to helping to prevent climate change. The charities selected include Earth Justice and Rainforest Alliance.
With roots in jazz guitar and piano, the Brooklyn-based​ ​artist has self-released several titles when not being tapped up to remix for labels like Ultra and Invisible Firm. He now joins Lee Foss's label with a soothing track entitled 'Brace Yourself – a low-slung and organic production complete with captivating guitar licks, an infectious bass, soft keys and rich vocals with lyrics focused on the climate change crisis.
White Cliffs 'Brace Yourself' drops on Repopulate Mars on 27t​h​ March 2020. Pre-order this release here