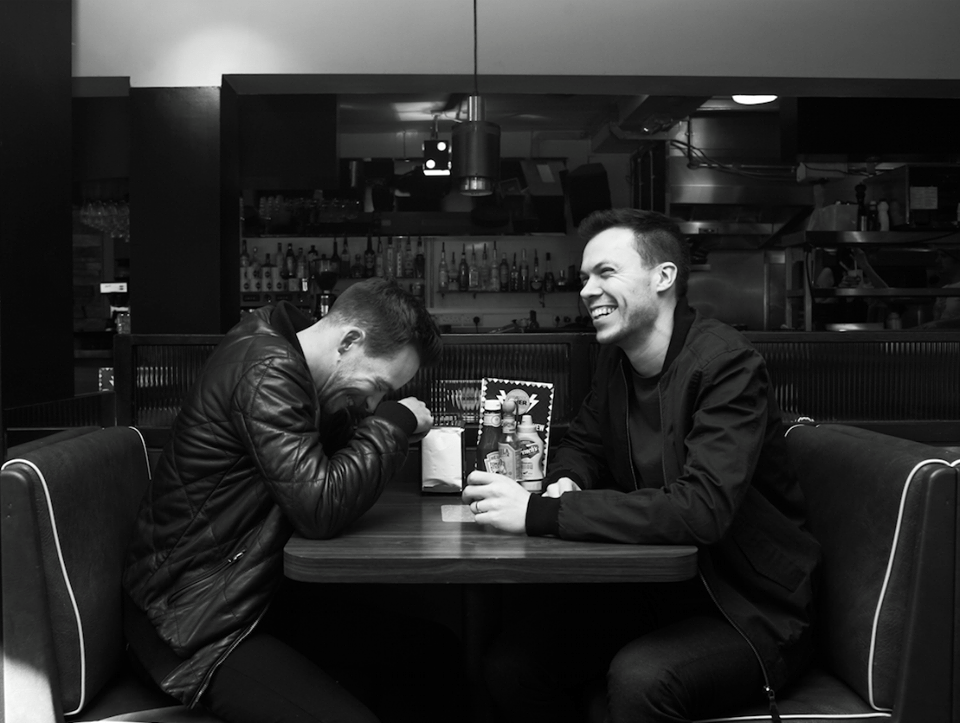 Delta Heavy - White Flag EP
After the widespread success of their recent 'Paradise Lost' album, Delta Heavy's untouchable work ethic has assured this momentum is continuing. Capitalising on millions of streams worldwide across multiple platforms, their next release sees them delving into a cross-pollination of genres which yet again solidifies their position as producers who can tap into a vast, versatile soundscape.
Lead single 'White Flag' nods to not only their flawless ingenuity, but also their ability to switch up different bpms. This is something they're renowned for in the US; the technical ability to travel through genres translates just as well into their production as it has done in their DJ sets. Orchestrated meticulously, 'White Flag' juxtaposes a euphoric, incessantly infectious vocal topline with Delta Heavy's signature thumping halftime beats, a searing bassline and surging chords. Sounding totally original, the single blends DnB with glittering Electronica resulting in the perfect follow up to 'Ghost'.
For the VIP version Delta Heavy unleash their full DnB mettle, combining faultless dancefloor production with sparkling, dreamlike musicality. Blissed out guitars introduce the vocal before building to an anthemic club-banger that's already nestled itself into the sets of revered DnB headliners the globe.
On the vinyl flipside, 'Arcadia' sees collaboration with Hospital Records tyro Metrik. The marriage of each producers' style results in an atmospheric intro hurtling towarda a pounding, distorted bassline, arcing synth lines and crisp drums. An electro-fuelled roller that's reminiscent of their earlier output while adding a more contemporary twist, it provides a clear example of why Delta Heavy have been a The Tisoki 'White Flag' remix rolls out next; a producer who's caught the sights of Skrillex and other big players within bass music, Delta Heavy handpicked the young gun to have his take on their single. An aggressive slab of dubstep, underpinned with electro style beats, serves up an exciting alternative.
Completing the package Delta Heavy enlist highly regarded recent NightBass signee Taiki Nulight to drop the bpm to 128 and twist the original to dark, thumping groove. Pitched down vocals hang out with menacing stabs to fuel a massive slice of Bass House that should be hammered by DJs on both equally at home on daytime radio as well as late night DJ sets.