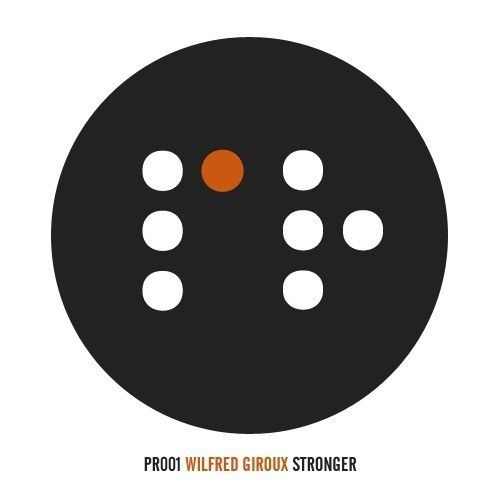 Wilfred Giroux – Stronger
Allow us to introduce you to 19 year old Joshua Mooney AKA Wilfred Giroux. The London based producer will be releasing his debut single 'Stronger' as the inaugural release for brand new label Polkadot recordings on March 24.
You may have come across his remix work by way of fans AlunaGeorge who asked Wilfred to remix their own debut single' You Know You Like It' which has racked up in access of 380,000 plays on their soundcloud page alone. You may also be familiar with his bootlegs of Estelle's 'American Boy' and Amy Winehouse's 'You Don't Know What Love Is', which also clocked up over 350,000 plays and received impressive support from blogs and Radio 1 DJs alike. 'Stronger' is his first venture into releasing his own work and what better way to kick off 2014.
The sample in the track is taken from Corinne Bailey Rae's 'Put Your Records On' – an artist who is famed for being particularly careful over who samples her vocals, let alone those of her biggest hit – but on this one, she agreed to it without question as she loved how WG had worked it into his production so much. It instantly sounds like a classic.
Polkadot Recordings is a record label founded by Wolverhampton based producer Sam Bevan AKA Polkadot (www.soundcloud.com/polkadotmusic). His own music and mixes are regularly supported by many of the new breed (Discloure/Bondax et al) in their DJ sets – so this union between these two makes perfect sense.
Polkadot Recordings is Sam's outlet to release music he loves from artists all over the world with no restriction of genre.
'Stronger' will be backed by another WG track –U Make Me'. Like all subsequent Polkadot releases, the single will be available digitally and via 100 limited edition screen printed T-shirts with accompanying download code. Each release will have a t-shirt designed by a different visual artist and only 100 will ever be printed.
www.polkadotrecordings.com/releases