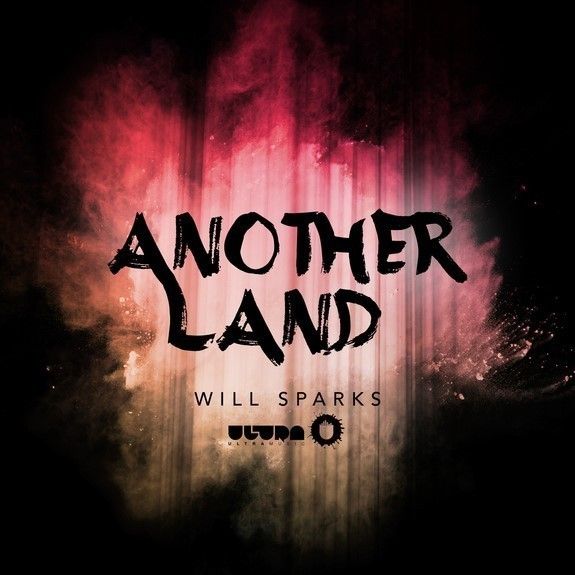 WILL SPARKS – ANOTHER LAND
Having released the critically acclaimed 'Bourne' to great fanfare earlier in November, Australia's #1 DJ (inthemix) Will Sparks now steamrollers towards the end of the year with the announcement of his debut EP 'Another Land'. Due to drop in full on December 8 via Ultra Music, Sparks has seemingly embraced the holiday spirit early, as he makes the title track available to buy from now in anticipation of the EP's full release.
'Another Land' EP is primed to be an out-and-out statement from Will Sparks on all things Melbourne Bounce. With eight tracks set to feature, including the much-heralded 'Bourne' – which has already received approval from tastemakers such as Dancing Astronaut and Earmilk – the EP will also contain seven other exclusive tracks, with features from the likes of Angel Taylor, fellow Australian Samual James and Israeli up-and-comer Danny David.
The title track, 'Another Land' is now available for all to own when you pre-order the EP. With a debut vocal performance from Sparks himself, adding to the frenzied pace and wobbling basslines of the supercharged instrumental, it's unmistakably the most exciting single release of the young producer's flourishing career yet.
As he heads back home after multiple sold out tours across the US and Europe, Sparks is releasing the EP at the end of what has easily been his most prolific year yet. Having conquered the likes of the Made in America Festival in both Philadelphia and Los Angeles, Tomorrowland in Belgium and Future Music Festival in Australia to name but a few, the 21-year old is finishing 2014 on a high. With his upcoming headline date at Stereosonic set to coincide with the release of the EP, we're bound to hear much more from Sparks before the year is out.