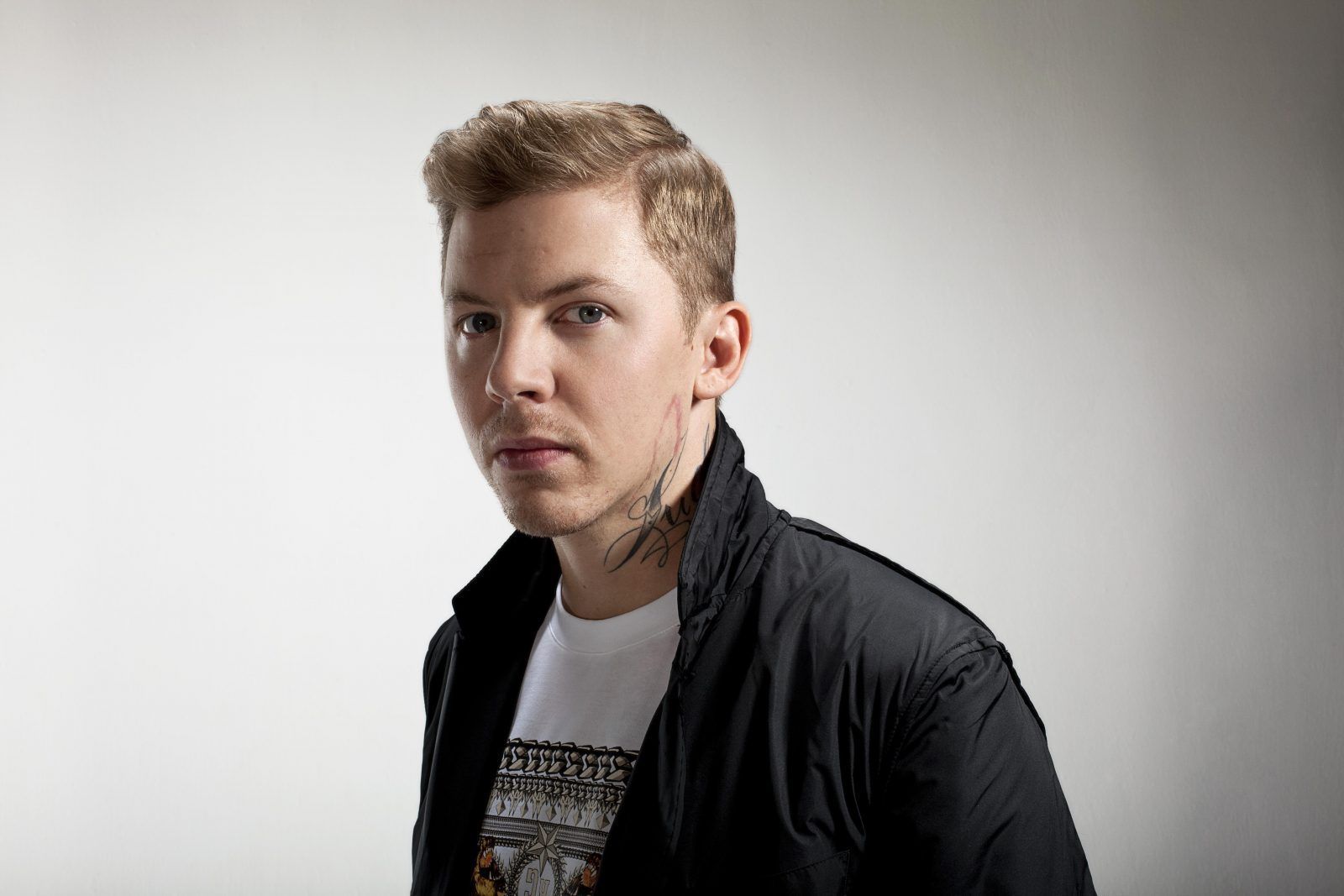 Win the chance to support Professor Green
This winter Professor Green is hitting the road around the UK to support the release of his latest album, Growing Up In Public. To celebrate he's teamed up with Urban Development (UD) and SJM Concerts and is offering up the support slot on the final date of the tour to whoever can impress him most.
How to impress you ask? Just upload your best track to Soundcloud here: www.soundcloud.com/urbandevelopment and spread the word to get people voting for you. The top 3 entries will then be chosen from by the man himself, before the ultimate winner is selected and given support to prepare a 20 min show courtesy of UD.
"Unlocking young peoples dreams is what it's all about," explains Professor Green. "Whether you're an aspiring singer, music producer or want to break into any other area of the music industry Urban Development help make that happen. I'm so proud to be working with them".
Urban Development have been providing support for grassroots urban talent since 2000, offering genuine, professional support to help artists build their careers. From affordable studio time to running a label, UD's #daretodream programme gives a range of support to help urban talent break into the music industry.
"We are really proud that Professor Green is willing to stand up and be counted as a defender of the faith, to do his bit to support the sustainability and growth of UK urban music and the grass roots development of young artists." Said Urban Development's Pamela McCormick
As part of their prize the winner will also be provided with UD support to help them grow their own career, including free studio time and a bespoke package designed to suit their individual needs and goals.
Professor Green UK 2014 tour dates:
Fri 28 Nov-2014 – Glasgow O2 ABC
Sat 29-Nov-2014 – Newcastle O2 Academy
Mon 01-Dec-2014 – Liverpool O2 Academy
Tue 02-Dec-2014 – Carlisle Sands Centre
Wed 03-Dec-2014 – Nottingham Rock City
Fri 05-Dec-2014 – Manchester Academy
Sat 06-Dec-2014 – Birmingham O2 Academy
Sun 07-Dec-2014 – Norwich The Nick Rayns LCR, UEA
Tue 09-Dec-2014 – Bristol O2 Academy
Wed 10-Dec-2014 – Bournemouth O2 Academy
Thu 11-Dec-2014 – London Roundhouse
Tickets: http://www.gigsandtours.com/tour/professor-green
Notes for entrants
· Entrants must be aged 16 or over
· Music submitted must be the entrant's original work, not a cover
· Closing date for entries is 1st December 2014
· Voting runs from 1st- 5th December 2014
· The winner will be announced Monday 8th December
· If shortlisted entrants must be able to attend rehearsals in Stratford during the period 8th-11th December
· The winner must be free to perform in Camden on Thursday 11th December 2014

Full competition details at www.urbandevelopment.co.uk.