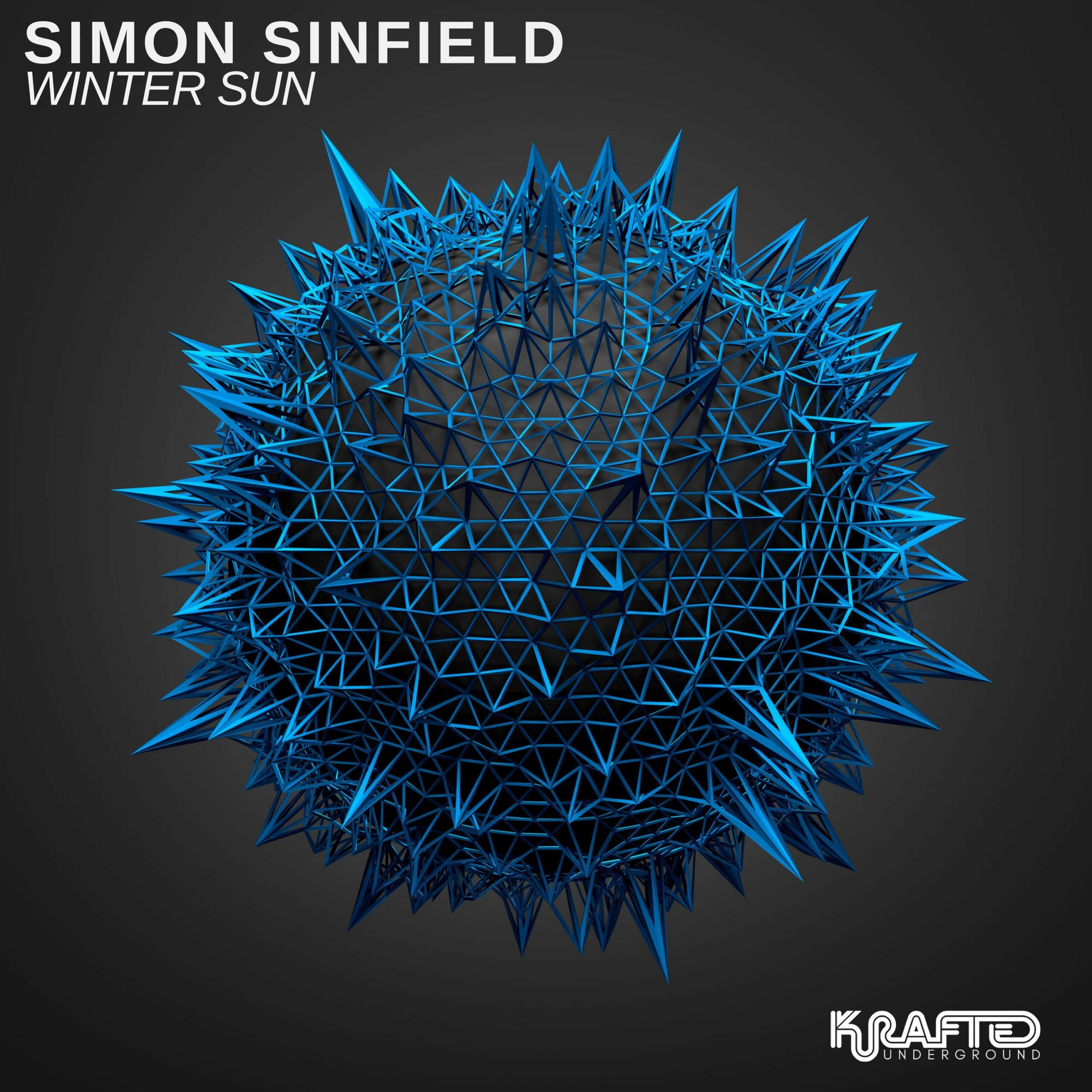 Simon Sinfield - Winter Sun
Simon Sinfield returns to Krafted Underground with his most emotive production to date. From the outset, this grips you via the piano riff and sultry pads.
The build on this takes you through to a point where you think there's no more to give, but somehow, Simon has squeezed every inch of emotion into this release.
Complimented by a Club Mix that contains the atmosphere and emotion of the Original, but provides its 4/4 beat straight out of the block.
Krafted is the creation of Paul Sawyer and Darren Braddick, who joined forces in 2014 after running separate labels. A third partner – Jason Miller (aka Redux Saints), based in LA – joined the team in 2016 to assist with the brand's US presence. With over 500 releases across the label group from artists including: Doorly, D-Formation, Dave Seaman, Made By Pete, Nick Muir, Colin Dale, Moonface, Terry Farley, Ben Remember, Graham Gold, Robbie Rivera, and many more, the label has established an exciting and diverse catalogue.
To further showcase its talents, Krafted also own an online station, Krafted Radio. With shows from Dave Seaman, Graeme Park, Just Her, Ingo Volelmann, Brent Lawson, David Dunne, Chloe Fontaine, Simon Sinfield, Paul Sawyer, Daria Fomina, Dave Crane, Traxsource, Decoded Magazine and more.