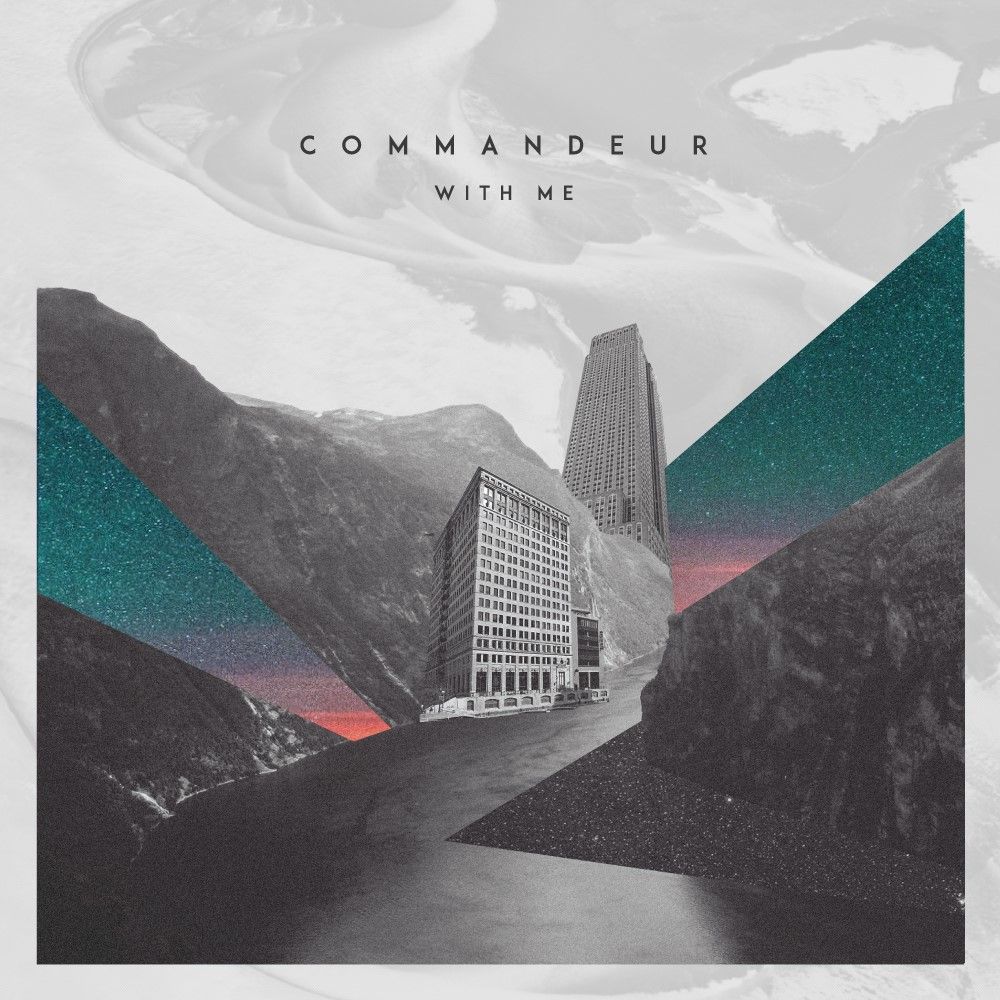 Commandeur - With Me
Sydney producer Commandeur blew many away back in September with his incredible debut single 'Wasted', and this week he is back to do it all again with his next incredible offering, 'With Me'.

Like most of Commandeur's music, 'With Me' was written and recorded at his home studio in Sydney. The original idea was written a few years ago and went through many changes over the time since, gradually evolving into something that just felt absolutely right. Commandeur teamed up with fellow producers Goodland (Joel Farland & Alex Gooden) to help polish it up with some shiny production and mixing prowess, before asking his good friend Kristy Peters (aka KLP), to help bring the track to life with lyrics and melodies.

A glistening synth builds into a chorus of atmospheric awareness with distant vocal echoes and subtle electronic beats. Commandeur's smooth comforting voice begins to sing its words of reassurance and love, as it moves gracefully through an enchanting world of hypnotic electronic sounds, twinkling synths and showering vocal echoes.
"This song represents the struggle of two lovers surviving in a troubled society – I'll keep you warm when you are with me" – Commandeur

Commandeur is known around the Australian music scene as one of the founding members of the late Operator Please, as well as being the current touring drummer for Triple J's KLP and Future Classic signee, Panama.

'With Me' is available now form iTunes and on Spotify, and for a limited time you can get a free download via Commandeur's Soundcloud page.