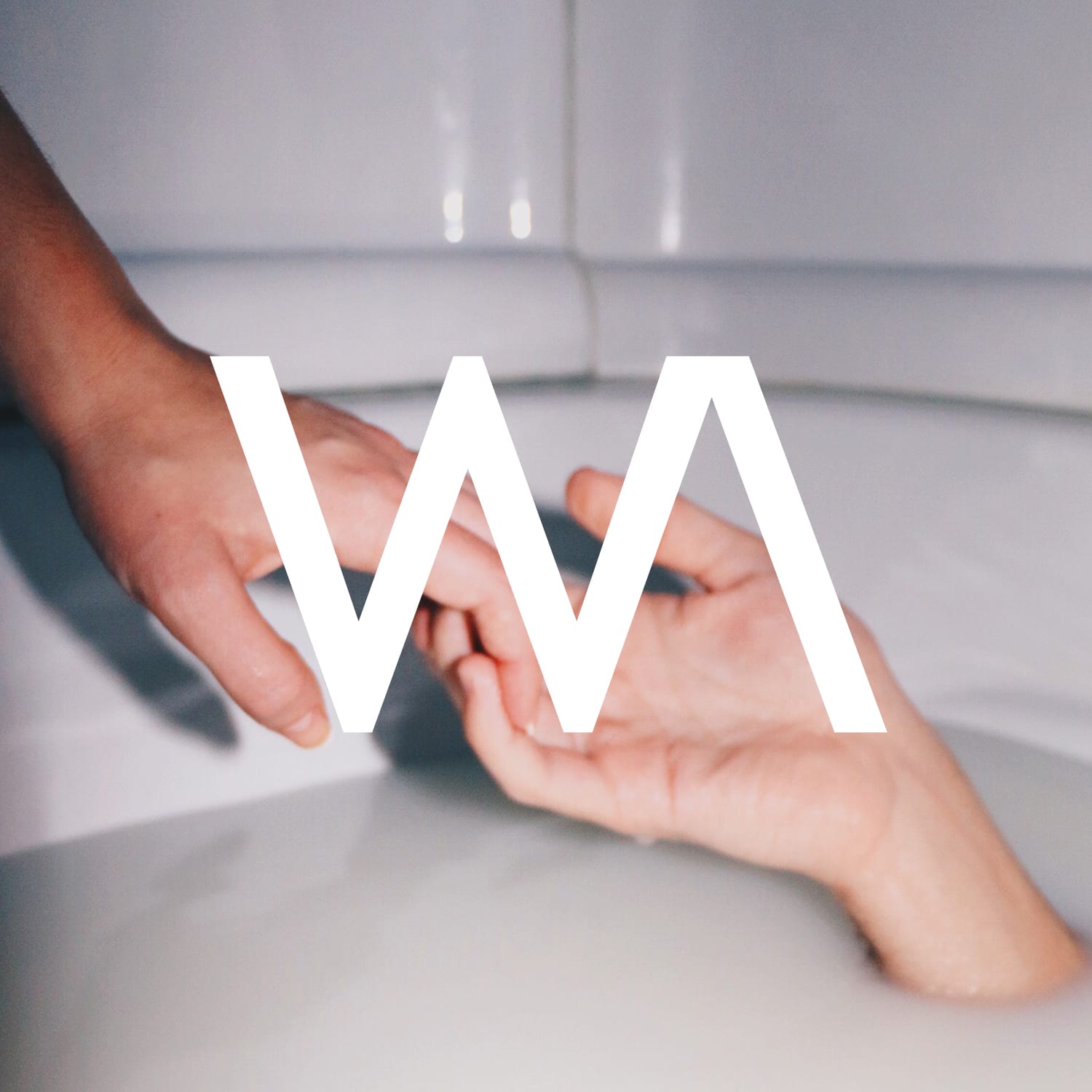 WITHOUT Release Groovy New Single "I Want You"
UK-based production duo, WITHOUT, enter Spring season and 2019 with an all-new single "I Want You". True to their infectious, upbeat, and shimmery dance style, WITHOUT have honed in on funk inspired live instrumentation with UK underground Club sounds popularized by their tracks "Wanta Be" and "Love Liike This."
Always the pair for featuring soulful female vocal work, "I Want You" shows off WITHOUT's eclectic and electric prowess with their natural sense of groove and soul. It's a bright, upbeat number supercharged with funky synths, vibrant four-to-the-floor melodies, expansive vocal harmonies, and neo-soul flavor.
What began for the duo as a love for punk/hardcore and sweaty clubs around Europe evolved into a fascination with synthesizers, gospel and a few years of obscurity locked inside a post-war bungalow in Guernsey. Those WITHOUT demo's somehow found their way to BBC Radio 1, Radio X, U.S Spotify Viral Chart, Discover Weekly + more, Shazam chart 'Most Shazzamed Song (UK TV Adverts) and millions of streams.
In their own words, "'I Want You' initially came from the same sessions as "Wanta Be". The chords went down pretty quickly but we had to be patient with the vocal which felt like a struggle, to begin with. It wasn't until we were going through ideas on a surf trip in France that the concept for the song really came through. We got the main idea down on a voice memo and when we arrived home the rest of the song just fell into place.
I Want You is about someone you can't live without, it's a song of gratitude for where you are in life and recognition that you couldn't make it on your own."
Ollie and Luke started their own record label, The Peace, to release a new set of recordings like "Wanta Be." WITHOUT's first release on the label was a combination of R&B Club-Pop and seaside field recordings originally penned during a writing session for a collaborative project with Guernsey native and close friend Mura Masa called 'islndbys'.
"I Want You" brings back WITHOUT in proper style as they hit their stride and head into summertime.