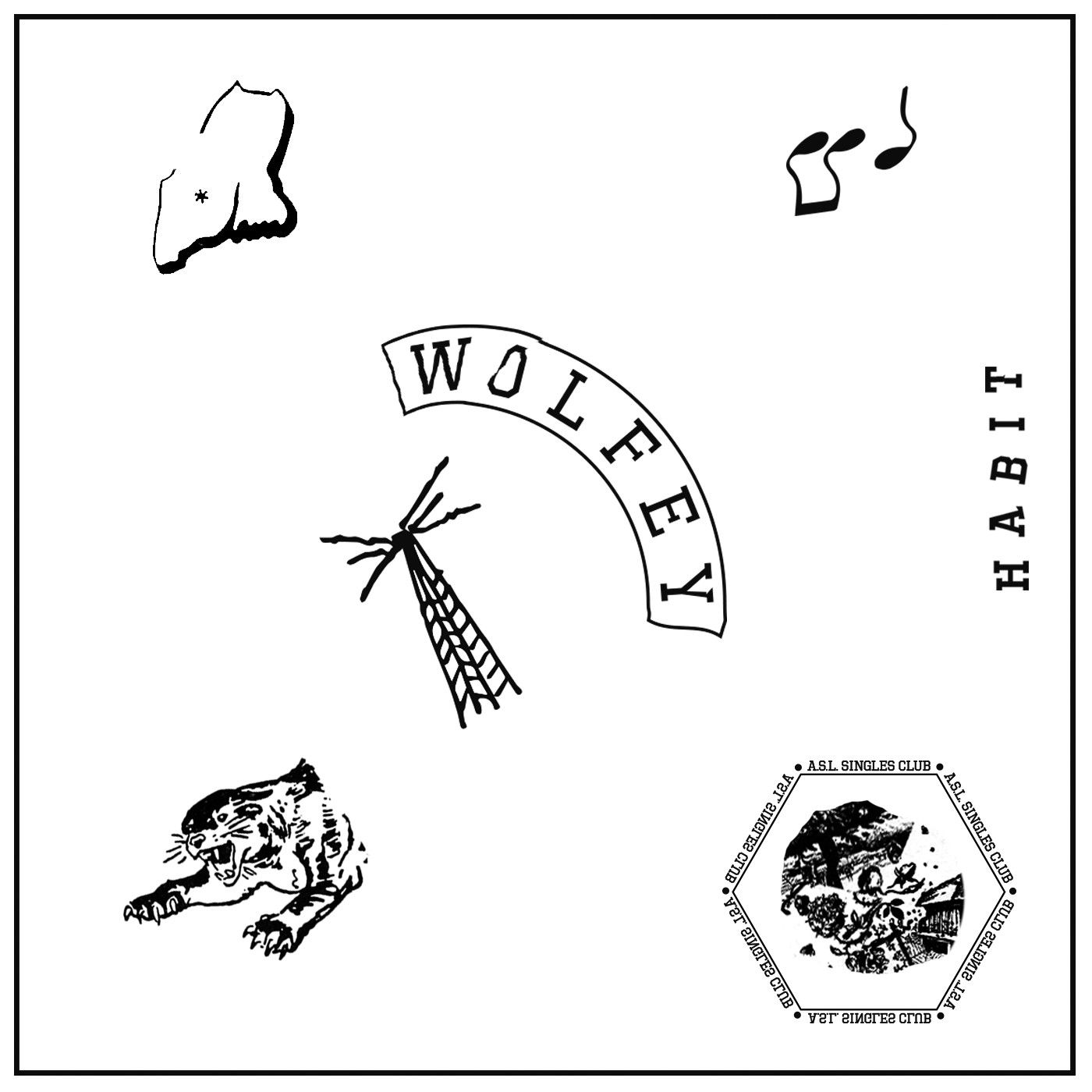 Wolfey – Habit EP
Wolfey drops a sublime five-track offering with his 'Habit' EP this November on Canadian imprint ASL Singles Club.
After departing it's spiritual home in Vancouver the now Montreal based imprint ASL Singles Club gets into its eighth release with Wolfey's 'Habit' EP this November. Alexander Belkin aka Wolfey has been building his back catalogue as a producer since 2011 drawing on a plethora of electronic influences from disco to garage and house through to techno, a wide-berth of influences that shine through in this diverse single.
EP opener 'It's Not The Name' is a frisky jam cultivated over funky synths, warm resonating bass and slick stripped back percussion. For the second offering Wolfey collaborates with Hybridity Recordings affiliate and ASL Singles A&R Project Pablo to dish up a punchy track peppered with Chicago influences over rumbling 707 drums, eerie Polysix arpeggios and infectious metallic fm-synth lead.
'Pressure' doesn't hang about as a big room DJ-Tool with hefty kicks and a catchy bass hook while 'Habit' delves into the after hours over a multifaceted bed of 808/909 percussion, ghostly bass and a hypnotic acid line.
The final track 'Bittersweet' drew inspiration from Larry Heard's 1986 classic 'Can You Feel It' and certainly delivers with a soothing jazzy house feel to it that closes out the eclectic and impressive EP in fine form.
ASL Singles Club release 'Habit' EP from Wolfey on 18th November 2014.