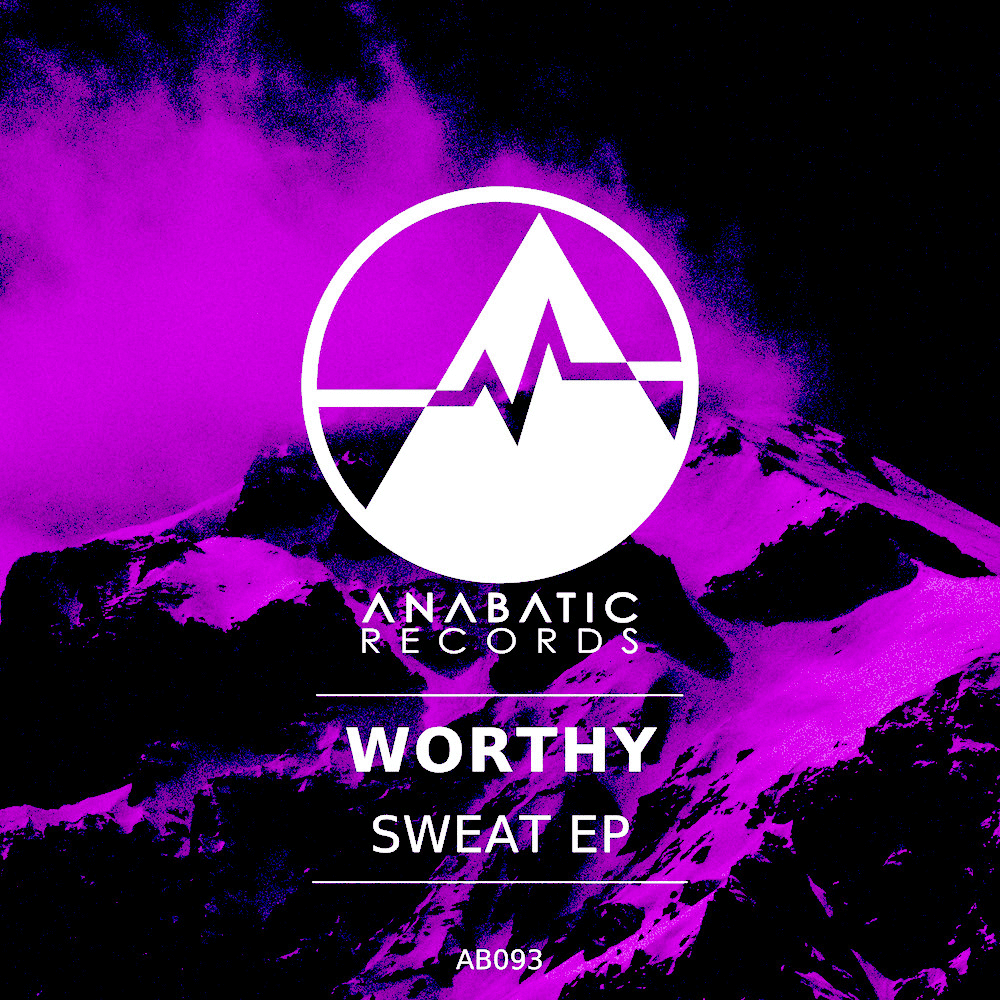 Worthy – Sweat
Worthy releases his latest single Sweat on his own Anabatic Records; a raw house cut with rough edges and twisted synths galore.
Moving to New York in the late 90's, Worthy was inspired by the early American rave scene by being exposed to artists like LTJ Bukem and Stacey Pullen, whose music pushed him to play records across multiple genres, from techno and breaks to hiphop and drum n' bass.
In 2001 he swapped coastlines, moving to San Francisco to pursue his music career. There he teamed up with Claude Von Stroke and Justin and Christian Martin, becoming one of the four founding fathers of the Dirtybird party.
Sweat is unapologetically heavy and abrasive in the best possible way, with urgent vocals asking "what makes you sweat, is it house or is it techno?" The production values here are through the roof, and pay homage to classic house with sizzling hats, and fizzing synths set against that mechanized spoken word vocal.
Whatever genre this track falls under, just picturing the tune as it goes off in a club is enough to make you sweat: an out-and-out, stone-cold banger.