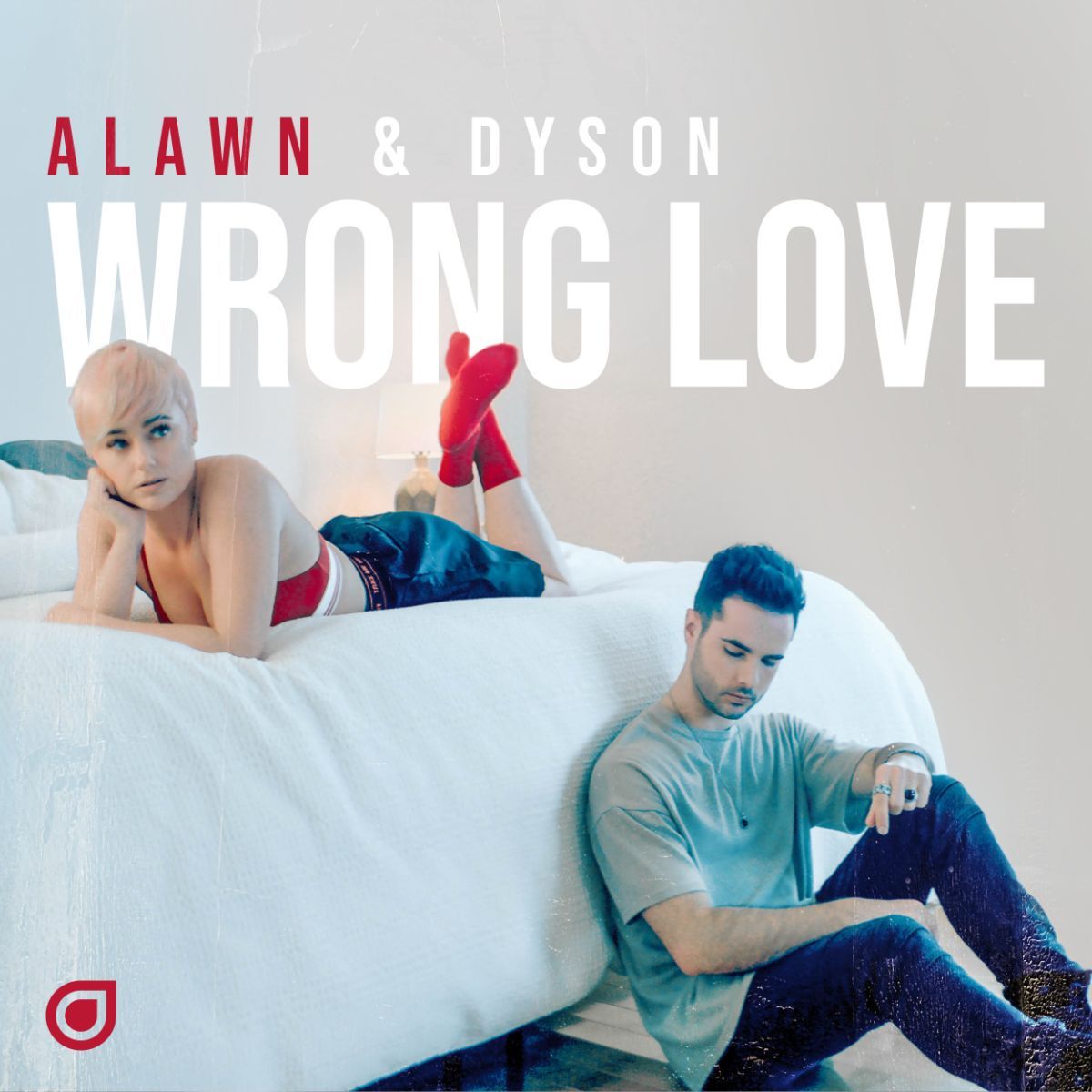 Alawn & Dyson - Wrong Love
Cooking up a truly memorable and fresh crossover record balancing perfectly on the cusp of Dance and Pop, Alawn's clever use of soothing pianos and gleaming melodic bells is the ideal set up for the climactic release at the drop. This is the incredible 'Wrong Love' from Alawn and Dyson.
Alawn, originally from Paris, is known for his production work for the likes of of Tyron Hapi, Liam Ferrari, WeeklyChris, Emma Heesters, Flo Rida, Snoop Dogg, Gucci Mane, Jackie Boyz and many more. The talented musician has been releasing his own music since last year and has amounted quite a following across his social media. Alawn is signed to divisions of Universal Music and Sony Music.
DYSON is a multi-platinum artist and songwriter, currently published by Universal Music Publishing Group Sweden. The talented creative has written hits for countless artists, including K-pop sensation BTS ("I'm Fine"), Girls Generation ("Bad Girl"), Jo Kwon (the Avicii produced "Animal"), Astrid S ("Paper Thin"), Wiktoria ("Save Me"), Anastacia ("Caught in the Middle"), top 10 Billboard chart topper by Skylar Stecker ("Blame"), Red Velvet, Taeyeon, Cascada, Liam Ferrari ("Hurt") and many more. Her stunning vocal ability and songwriting skills can be heard through her collaborations with EDM DJ's Borgeous, Micheal Woods, Shaun Frank, Loud Luxury, Sander Kleinenberg, TYDI, Leeyou & Danceey, SAVI and more.