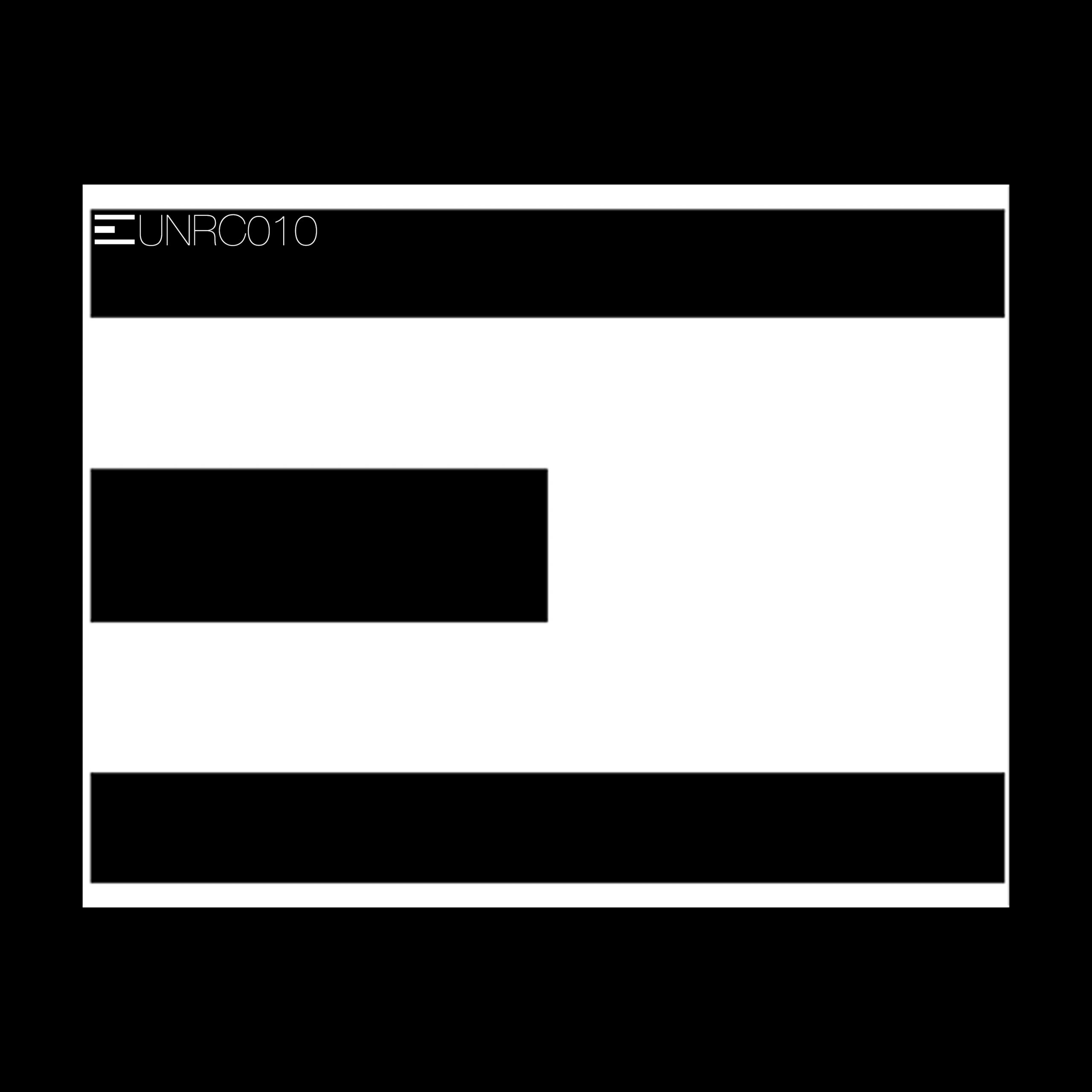 X Year Anniversary. EUN Records
Since the birth of EUN Records in 2010 they have continued to deliver fresh sounds from the label birthplace of Berlin to the world. EUN Records ethos is to give talent a platform; this is what they have been doing for 10 years, working with young talented artists from different countries and musical backgrounds. EUN Records continues to serve as a hub for discovering new trends of electronic music.
Over the ten years of existence EUN Records has released 91 single releases and numerous ground breaking compilations. This release marks a change in the way EUN Records releases their music, bring to the end of digital only releases and switching to mostly vinyl releases and just a few digital releases on the DSP's. Absolutely no streaming, purely for the DJ and the music connoisseur. This change in direction is to present a direct statement to the music industry that this label is different, a fairer & more sustainable label. One in which the artists releasing on EUN Records can make a living from their releases and the label can develop with less constraints than the current platforms impose.
On this VA 10-year celebration release you have artists in the form of 'Figu' & 'Janno V'. Janno V aka DJ Janno, the harmony between his technical abilities and musical talent results in the distinct Janno sound. Figu is the head honcho of EUN Records as well as a notable DJ, producer and promoter based in the underground scene Berlin. Their sounds along with Tim Jackman, Moltison & more, carve this VA into a must hear. This album crosses the boundaries of progressive, minimal, melodic, tech and techno from start to finish. The compilation is well suited to the underground club dance floors of Berlin and further.
https://eunrecords.com/
http://instagram.com/eunrecords
https://www.facebook.com/EunRecords