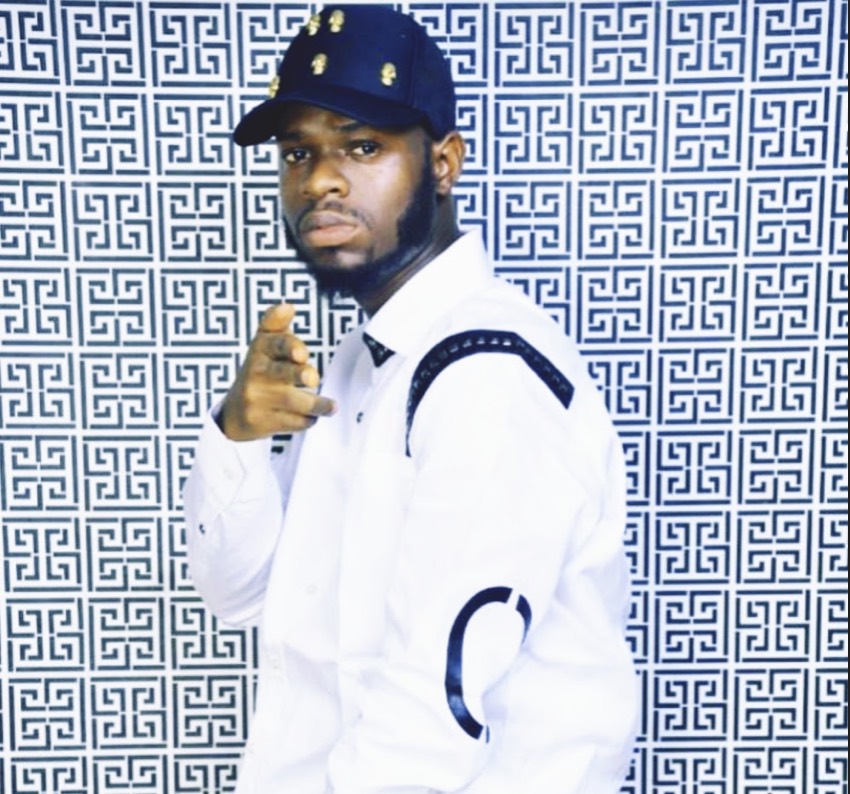 Xcell Drama releases new track 'Piece of Love'
Nigerian born and raised artist' Xcell Drama's new track 'Piece of Love' is musically soothing and warm. If you're looking for a romantic music vibe, this is the sound, layered with a tapping bassline, hearty drum and synchronised melodies.
When speaking on 'Piece of Love', Xcell Drama stated, "I wrote this song in response to an experience I had at that time. I wanted her to know that my love was real, and I had nothing but good intentions for her."
The Nigerian star discovered his love for music at a young age; he is now a singer-songwriter and professional engineer.