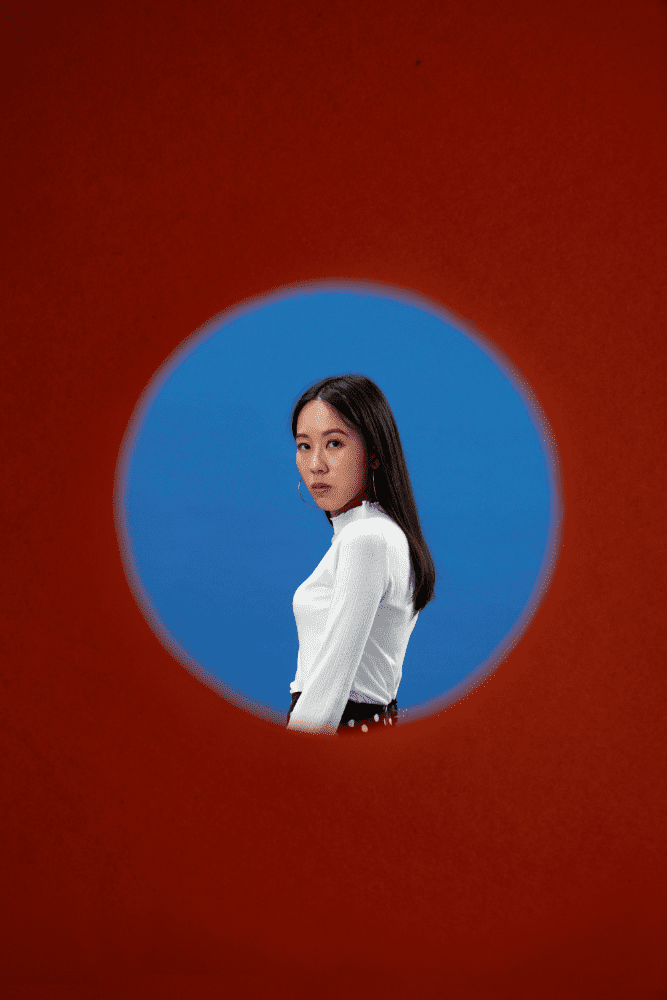 XTIE releases new single "Virgo"
XTIE is an independent singer-songwriter/EDM producer from Hong Kong. Weaving pounding pop rhythms into her rich soundscapes, her latest release "Virgo" is a stark indication of her ability to curate deeply personal narratives.
"Virgo" fizzes with vibrant melodies and pulsing synth patterns as XTIE's vocals soar across the rich musical landscape. Connecting with her audience through personal narratives and intricate lyricism, the track is a reminder that  "Perfection only exists when you learn to accept your flaws, it's about letting go", she explains.
"People have stereotypes on the Virgo star sign (perfectionist, picky) which causes them to be one of the least favorite Zodiacs. I'm a Virgo, and proud of being one. Self-care and the ability to heal yourself is super important in this crazy age. Get to know yourself first, understand it and embrace it."
Effortlessly creating bubblegum-pop beats and sweeping melodies, her music will transport you to the euphoria of the dancefloor.