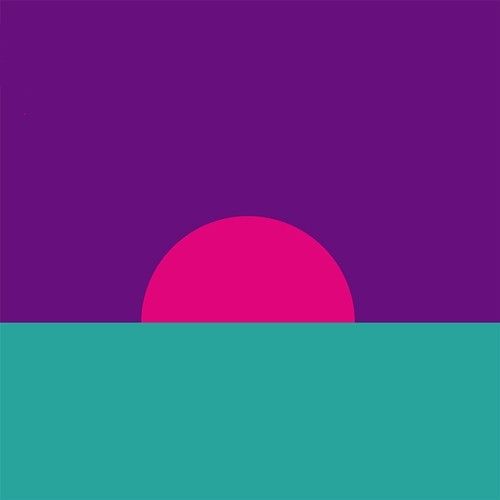 Y.O.U – Heavy Crown
'Heavy Crown' is the first official release from Manchester based Y.O.U (Your Own Universe) out via Tigersushi this spring.
Elliott Williams, a rare talent brought to the attention of Parisian tastemaker and Tigersushi owner, Joakim Bouaziz, who immediately invited him over to his Paris studios to record a few tracks that would form the basis of Y.O.U's forthcoming album out later this year. Both artists bonded over a love of hardware synths and 80s New Wave pop records. It was deemed a logical succession of events for Y.O.U's first outing to be released on the cult label.
The music – well it's a tough one to pigeonhole but then so is all the best music. A mixture of 80s synth pop, nu disco and house with a nod to the legendary 'French Touch' sound probably comes closest to a description but really you need to listen to it yourself to decide. This eclectic, forward thinking approach has placed Y.O.U in an esteemed class of artists and Elliot's ethos mirrored that of Tigersushi's varied roster.
The stellar remix package comes courtesy of the esteemed Jeremy 'Junior Boys' Greenspan (whose production credits includes the acclaimed album 'Pull My Hair' by Jessy Lanza on Hyperdub), who delivers a live jam, proto house hybrid with a modern twist.
Fellow Parisian and Tigersushi stalwart, DyE (Juan De Guillebon) gives 'Heavy Crown' an electro-tinged, 'French Touch' makeover destined for peak time club rotation; a precursor to his upcoming new solo material to be released on the label.
http://www.tigersushi.com/