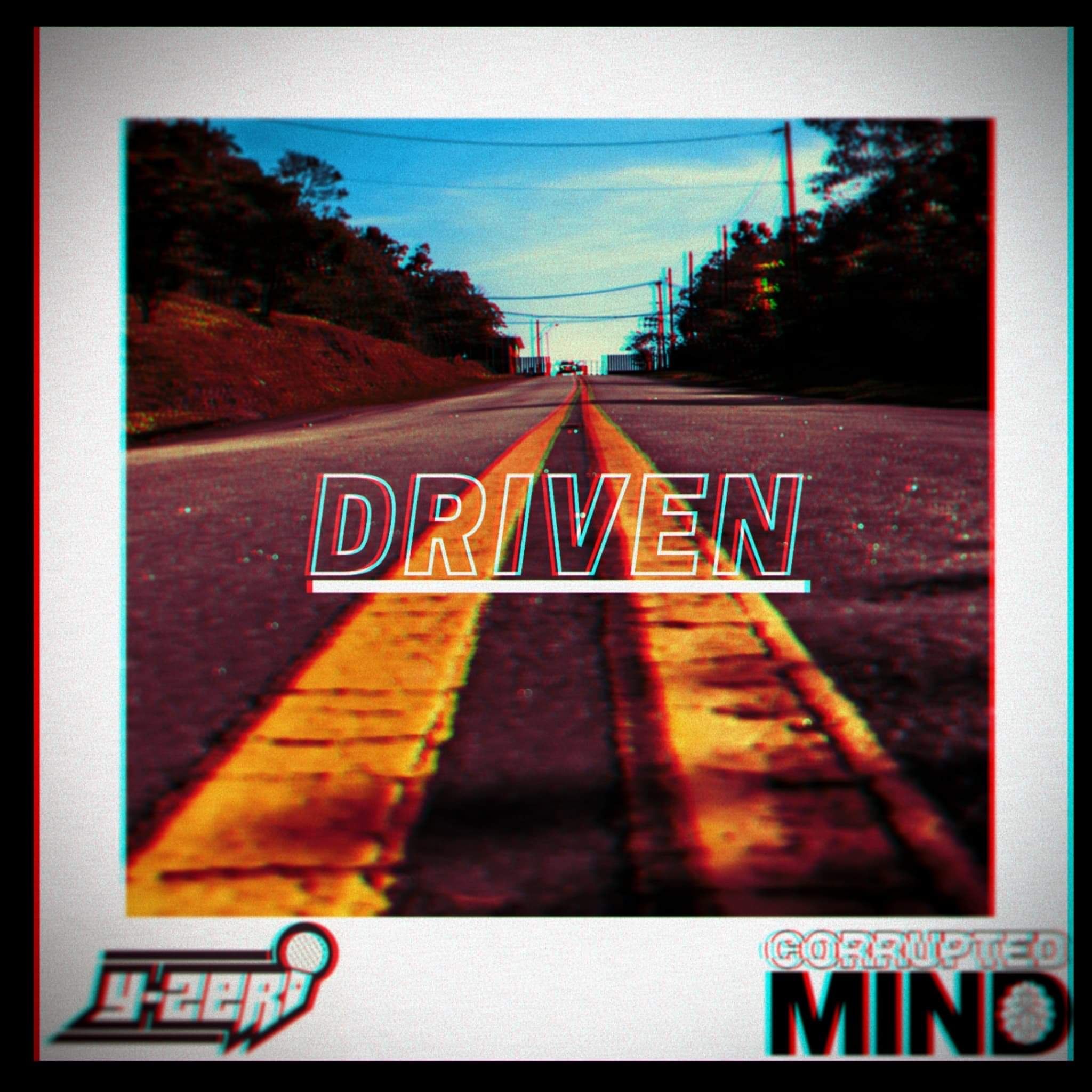 Y-Zer & Corrupted Mind Release Driven
Y-Zer is a female vocalist from Kent, England who has been showcasing her music around the world since 2017. Things are growing fast and the music just keeps flying out with festival bookings and other live shows consistently. She prides herself in her focus and drive as she continues to create and release music for our ears, this has got her to a number of big stages from Glastonbury festival to small towns in Germany. Since recently releasing her debut album 'Versatility' it's easy to say that she's been putting the work in! There's a lot in store for her future as she keeps growing and making moves that any 21-year-old female in a male-dominated scene would be proud of.
This summer she pairs up with up and coming artist Corrupted Mind to bring us the amazing track 'Driven' Out Sunday 18th July!