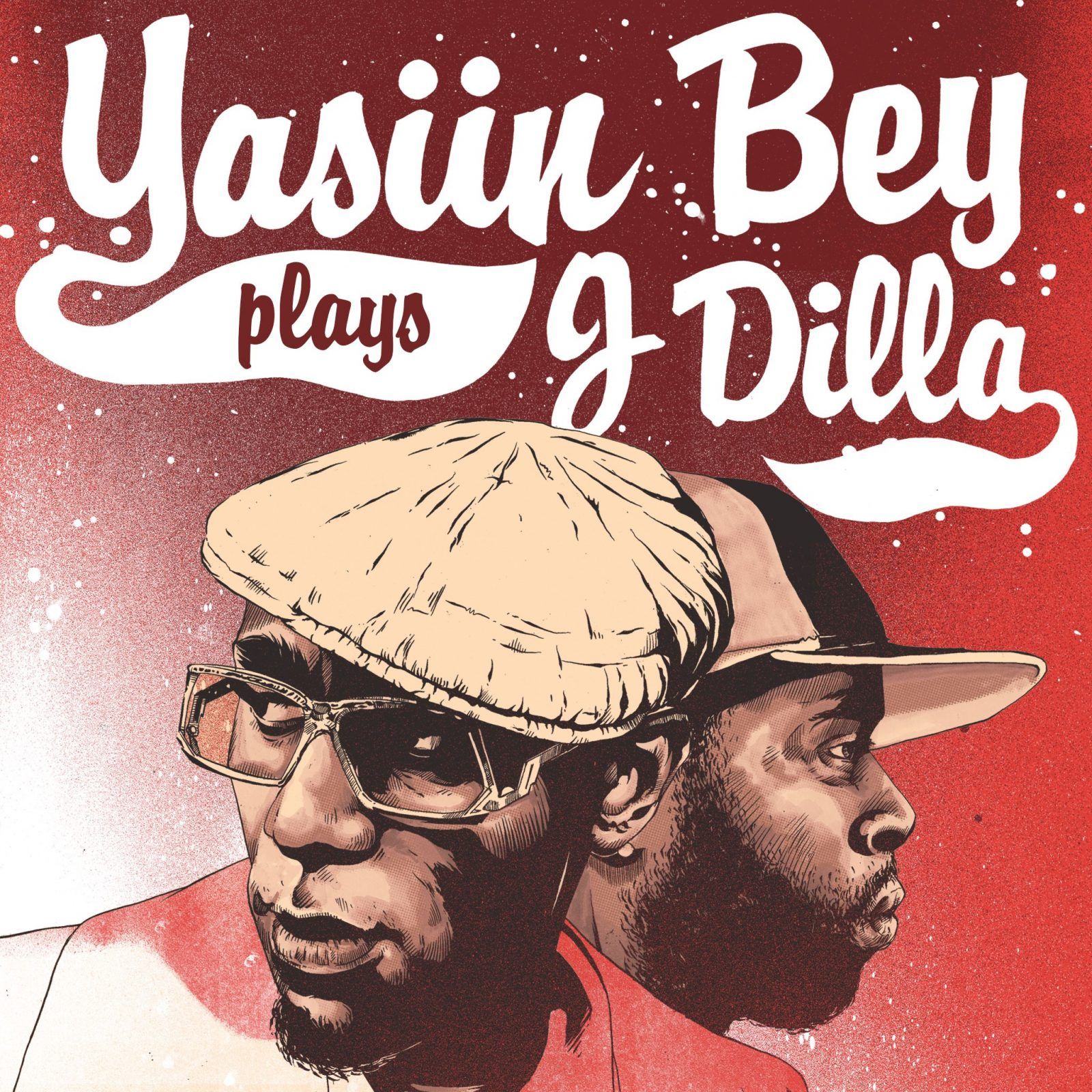 Yasiin Bey (Mos Def) plays J Dilla
Yasiin Bey, frequently known as Mos Def, will take to London's Indigo @ The O2 to perform classic tracks from the back catalogue of the legendary producer J Dilla.
The live show on Thursday 11 June is a once in a lifetime opportunity to witness Mos Def pay tribute to the late Jay Dee and his revered legacy. Soundcrash will host a one-off show where Mos Def will rap over the beats of one of hip-hop's most influential, admired and respected figures.
The ascendancy of J Dilla in the 90s and 00s was astronomical. J Dilla's talent as a producer led him to working with the likes of A Tribe Called Quest, Busta Rhymes, Madlib, D'Angelo, MF DOOM, The Pharcyde and of course Mos Def himself. Tragically James D. Yancey passed away in 2006, but his influence on the hip-hop world is felt still from the impact of his unique beats and a host of posthumous releases.
Yasiin Bey himself has been responsible for bringing some of Dilla's work to light after the producer's death, notably using his beats on Mos Def tracks 'History' (2009) and 'Sunshine Screwface' (2012). Bey's understanding of the life and work of Yancey leaves him as the ideal candidate to lead a celebration of an extraordinary musician's life at The O2's Indigo.
London's summer date is the only chance to see this remarkable show live. A rare night completely dedicated to the music of J Dilla that is performed by one of his collaborators.