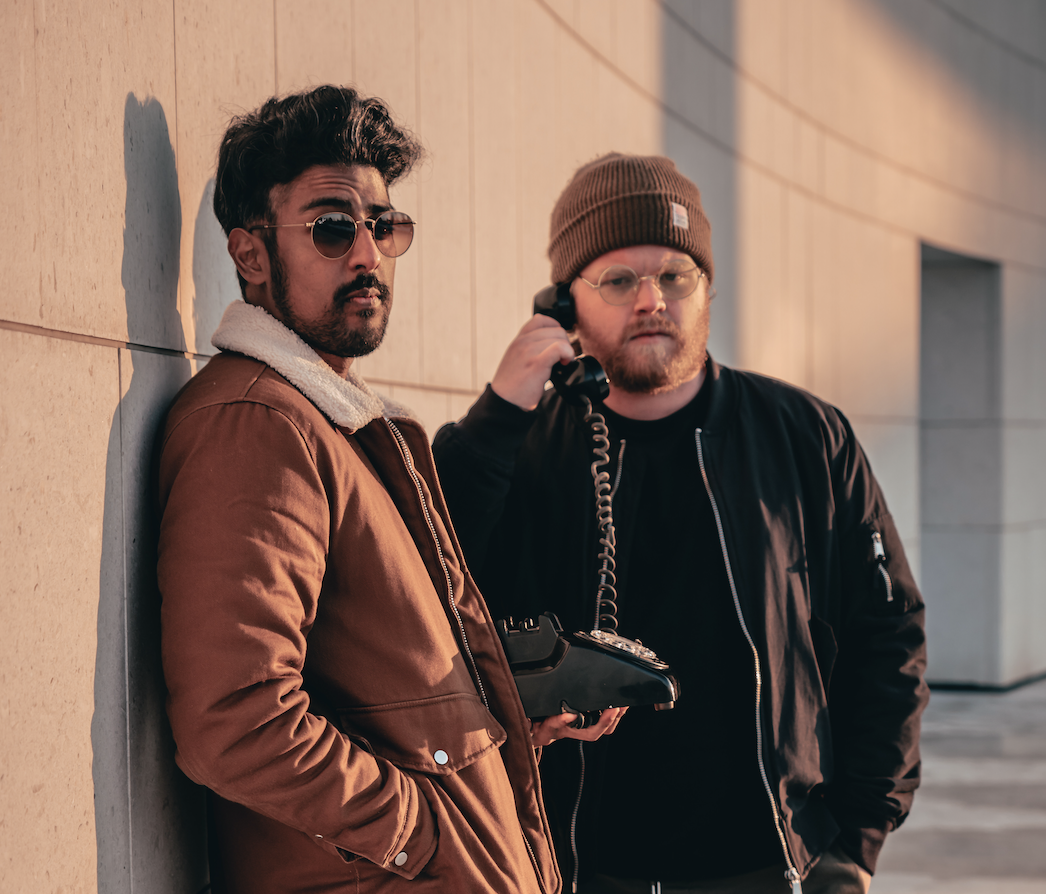 Yassin and Sean Terrio unveils brand new track 'Reach You'
Yassin and Sean Terrio team up to create 'Reach you'; it picks apart the emotional battle of loving someone deeply and trying to communicate just how important they are to you. It is also about that love not being mutual and the struggle of dealing with that reality. The track is coated with a gentle drum beat and a distorted electronic instrumental.
The honeyed-tone backing vocals add an ethereal R&B feel, 'Reach you' radiates peace to accept your truth despite how painful the situation can be. Yassin and Sean Terrio state, "Reach you, to me is the battle between a high hope and reality; it's about being aware that the feeling isn't mutual, but loving the person the most regardless."
Yassin is a Toronto based artist and producer who has been working behind the scenes for the last decade. Starting his career by writing and producing other local Canadian artists. In 2019, Yassin decided to start releasing music as an artist himself. Although Yassin writes and produces all his music, he always gets different vocalists to sing his lyrics and melodies to allow him to work in all different genres. Near the end of 2019, Yassin met Sean Terrio at an open mic in Toronto. After hearing Sean sing, Yassin thought he'd be the perfect fit for one of his songs entitled Perfect Life. As they recorded their first song together a friendship blossomed into another 4 consecutive songs made together. The duo haven't stopped making music since, with the release of Take My Time growing their fanbase exponentially; they have been hard at work making their follow-up singles.