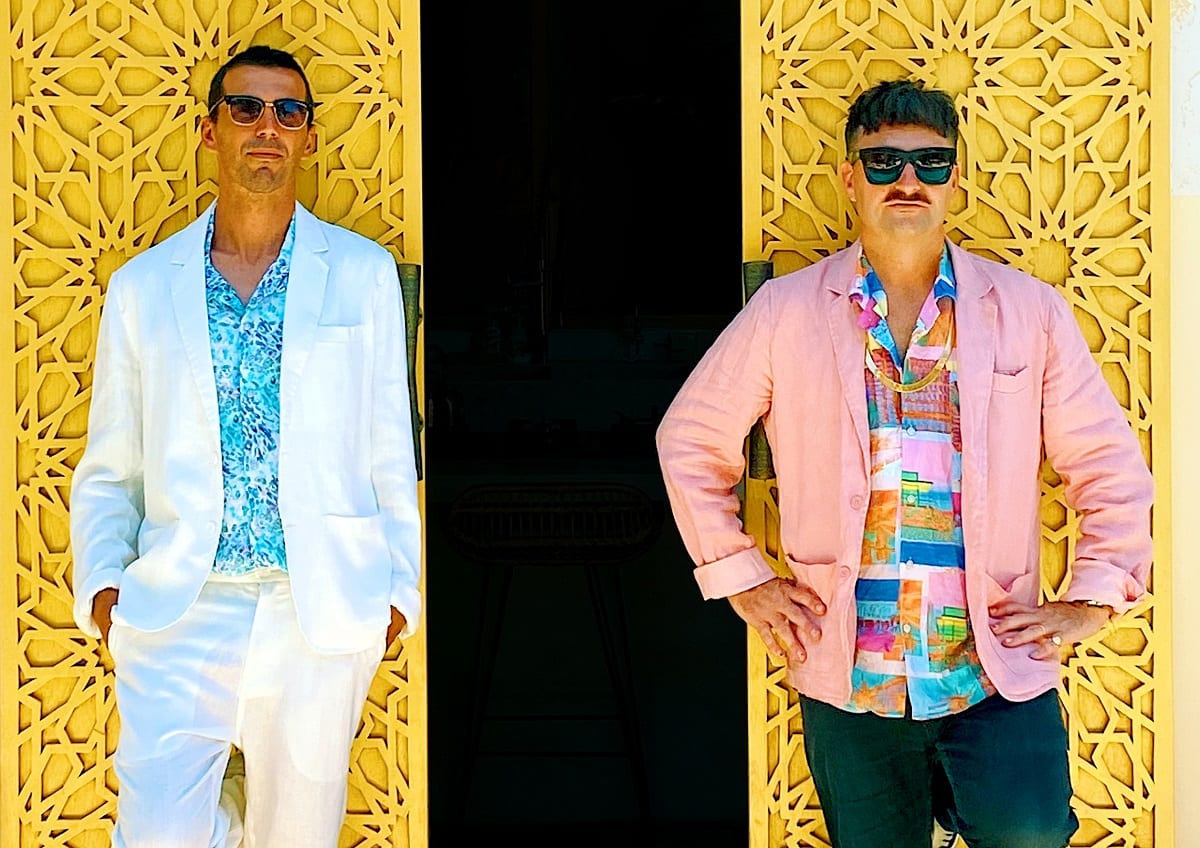 Yolanda Be Cool Release Sophisticated House Anthem 'No More Sorrow'
Globally renowned duo Yolanda Be Cool release 'No More Sorrow' on Sweat It Out, transforming a 60s soul vocal into the feel-good anthem we all need right now! Well-versed in the art of sampling, Yolanda Be Cool continue to light up a dance-floor with their re-imagined hits, sharing "we love taking old songs that people either don't know, or at least, don't know well, and recontextualising them in a way that shines light on how good the original was but also, opens up the original to a new audience". 'No More Sorrow' seamlessly combines a heavy-hitting, grooving bassline with nuanced piano chords, which explodes into a warm synth pattern and is all topped off by the grandiose R&B vocal stylings from Irma Thomas' 1964 classic hit.
Sharing their excitement for the release of the upbeat re-make, the duo detail, "When we came across 'Breakaway' by Irma Thomas – from 1964 – we couldn't believe that it hadn't been a huge hit back then nor could we believe that until now, it hadn't been sampled. We were lucky enough to be able to test it for many months prior to lockdown and saw its "instantness" on the d-floor so we are super stoked to have it finally coming out on our beloved Sweat It Out."
Well-respected for creating uplifting, dance-floor ready house music, Yolanda Be Cool quickly rose to fame with the release of their diamond selling, worldwide number 1 hit 'We No Speak Americano'. Since then, the pair have released a steady stream of high calibre records, with multiple international successes over the years including platinum record-selling record – 'Sugar Man' as well as 'From Me To You', and 'Soul Makossa'. More recently, they have continued to impress fans with releases such as 'Space Jam' and 'Dance and Chant' which scored a plethora of spins from the likes of BBC Radio 1, triple j  and SiriusXM, as well as support from Magnetic Mag and YourEDM.