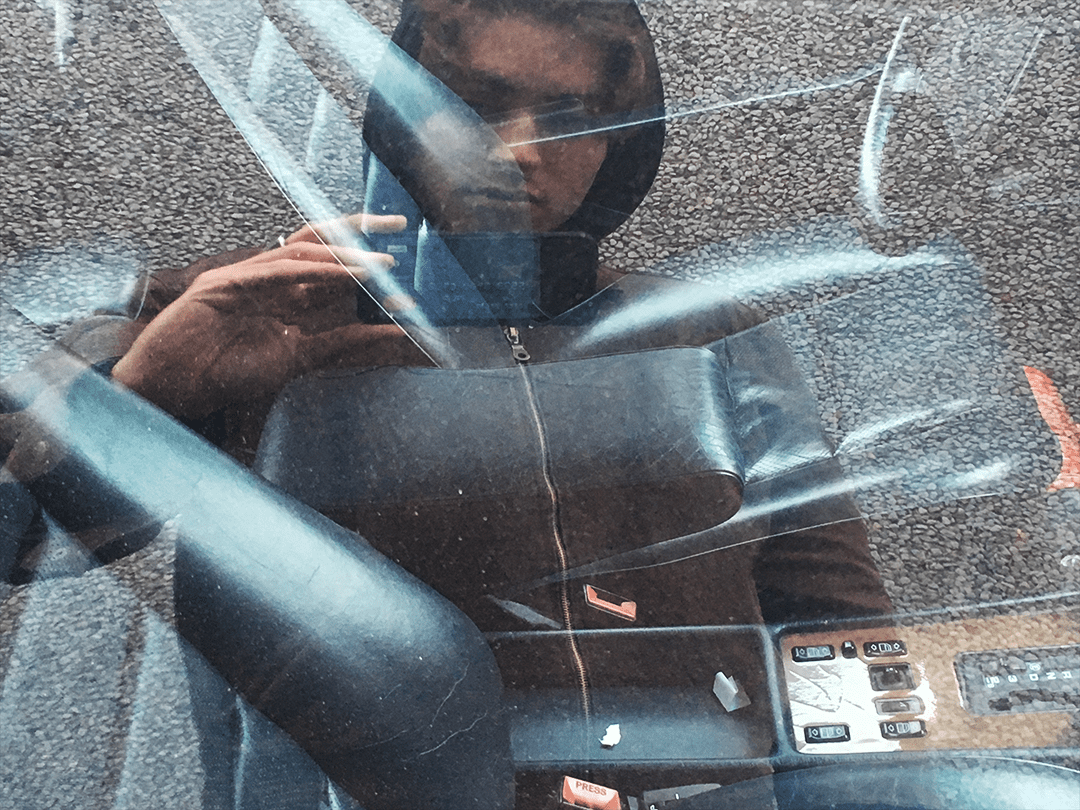 You Never Know What You Might Find In The Dark on Robin Cars' "Chche Romantyka"
Designed to antagonise, 22-year old Danish/American artist Robin Cars (Gustav Shihab) creates fractured pop studded with sharp synths and sexual theatrics.
Curating pieces that are simultaneously grotesque and beautiful, "Chche Romantyka" is a hyper-sexualised teaser from the producer's upcoming EP. Collaborating with Polish performance artist Gumo Wiedżma, the track pulsates with dark electronic rhythms and stabbing synth pads – a coven of devilish delights.
"The inspiration for the sound came from wanting to dive into poppy club music without having much experience with the genre. Using clubbing and sex as a form of escapism, I've imagined a style rather than investigated it – like a naïve homage" Gustav explains.
Meeting in seemingly unorthodox circumstances at a gig one evening,  "she [Gumo] was sitting naked in a mini-bathtub full of melted chocolate, eating it. I didn't really understand it at the time but seeing the mysterious performance, I knew I had to work with her."
These theatrics are translated into the record as clattering synths collide, shattering the musical landscape into glittering shards of glass. Building tracks around personal experiences and unconventional characters, Robin Cars' nocturnal pop has been described as "attempting to read a Tom Robbins novel in a Berghain darkroom." You never know what you might find in the dark.